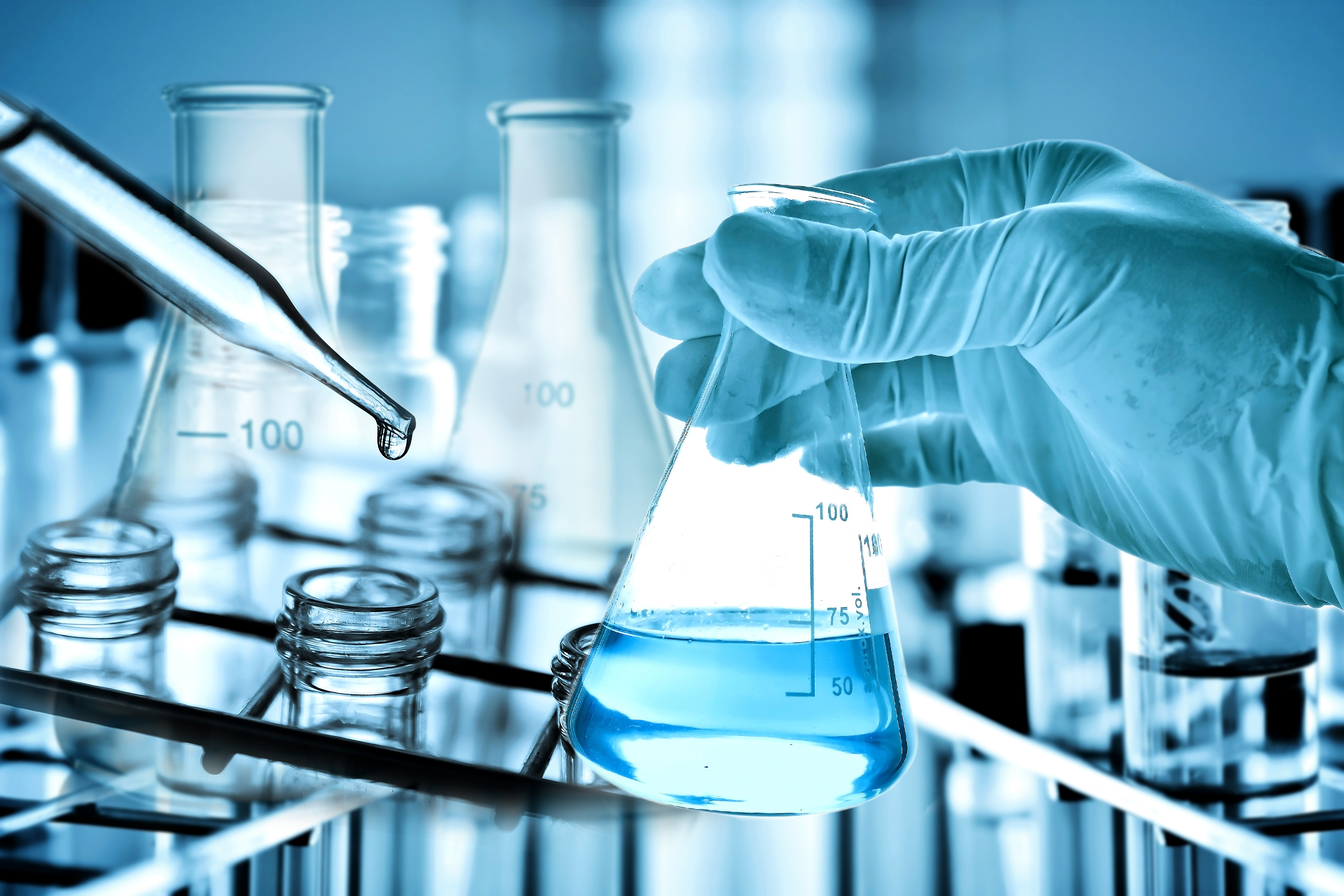 Description
Explore the concepts of medicine in physiology, genetics, and microbiology
• Perform hands-on activities to examine the processes, structures, and interaction of the human body
• Design innovative solutions to the health challenges of the 21st century
Who Can Attend?
High School Students
Scheduling Information
High School Students:
2 years
Attend 1 of 2 sessions
8:00-11:00am or 12:00-3:00pm
Application Process
High School Students:
See highschool counselor for enrollment packet in early spring of each year. If you are a high school student currently attending SWTC, please make an appointment with the Director of Student Services if you have enrollment questions.
Career Majors
• Principles of Biomedical Sciences
• Human Body Systems
• Medical Interventions
• Biomedical Innovation
Location
711 West Tamarack Rd.
Altus, OK 73521
Industry Certifications
CPR / First Aid
Bio-technician Assistant Credentialing Exam (BACE)
Entrance Requirements
• Must have 19 on ACT or 3.0 GPA
*Exceptions may apply, see your high school counselor for details.
• Functions and Modeling*
• Statistics*
• Biology*
• Chemistry*
*Courses taken in conjunction with WOSC college course.
• All college tuition, books and fees will be FREE to those enrolled in the program.
Employment Opportunities
This is a college prep program. Students generally advance to higher education.