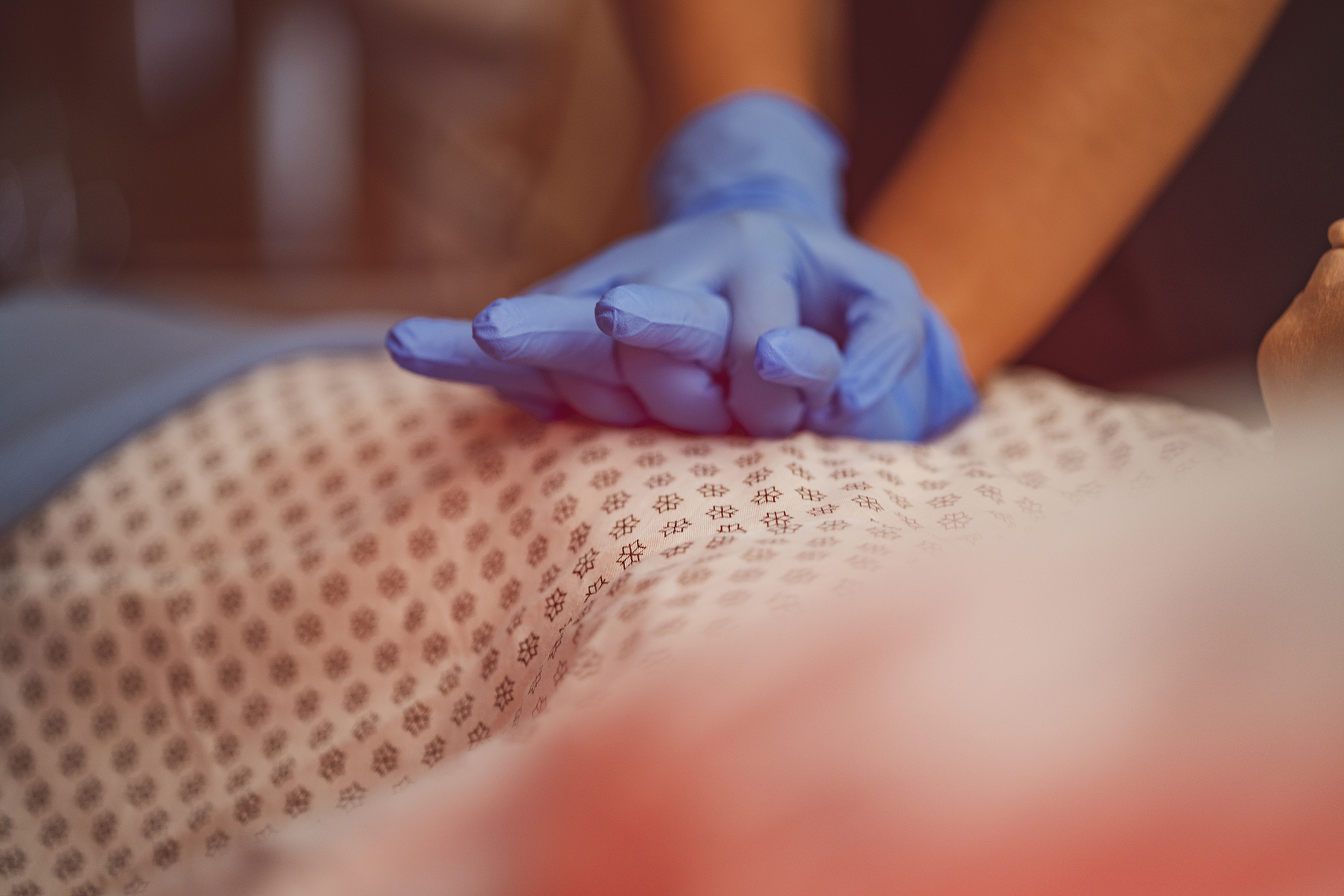 Health Science Technology
Description
Health Science Technology provides diverse training opportunities in the health care career field. Students learn CPR, first aid, medical terminology, anatomy and physiology and then specialize in an area of interest. Clinical training is completed at various health care facilities and enables students to get practical experience in a chosen healthcare occupation. Students may also earn advanced standing for SWTC's practical nurse program.
Who Can Attend?
High School Students
Scheduling Information
High School Students:
1 year: August-May
Attend 1 of 2 sessions
8:00-11:00am or 12:00-3:00pm
Career Majors
• Advanced Acute Care Nursing Assistant (Pre-Nursing)
• Therapy Technician*
Application Process
High School Students: Applications can be obtained in the counseling offices of your local high school and returned to your high school counselor.
• There are two recommendation forms that will need to be filled out by a professional reference as well as a personal friend.
Employment Opportunities
SWTC builds partnerships with business and industry in the SW Oklahoma area to find opportunities for work-based experiences and student placement. Successful graduates can find employment at nursing homes, hospitals, health care facilities, and veterinary clinics.
Location
711 West Tamarack Rd.
Altus, OK 73521
Industry Certifications
Graduates of the Pre-Nursing program are qualified to take the Oklahoma State Certification Exam for Long-Term Care. Upon passing the 2 part exam, the individual will receive a certification card from the Oklahoma State Department of Health, and will be listed on the Oklahoma State Nurse Aide Registry as a Certified Nurse Aide.
Financial Aid
This class is FREE to high school juniors and seniors.
Tuition
High school students are not charged tuition. There may be additional required costs as defined in the program handbook.