Business and Computer Technology along with Teacher Prep students discussed VR procedures and got familiar with the operations in class today!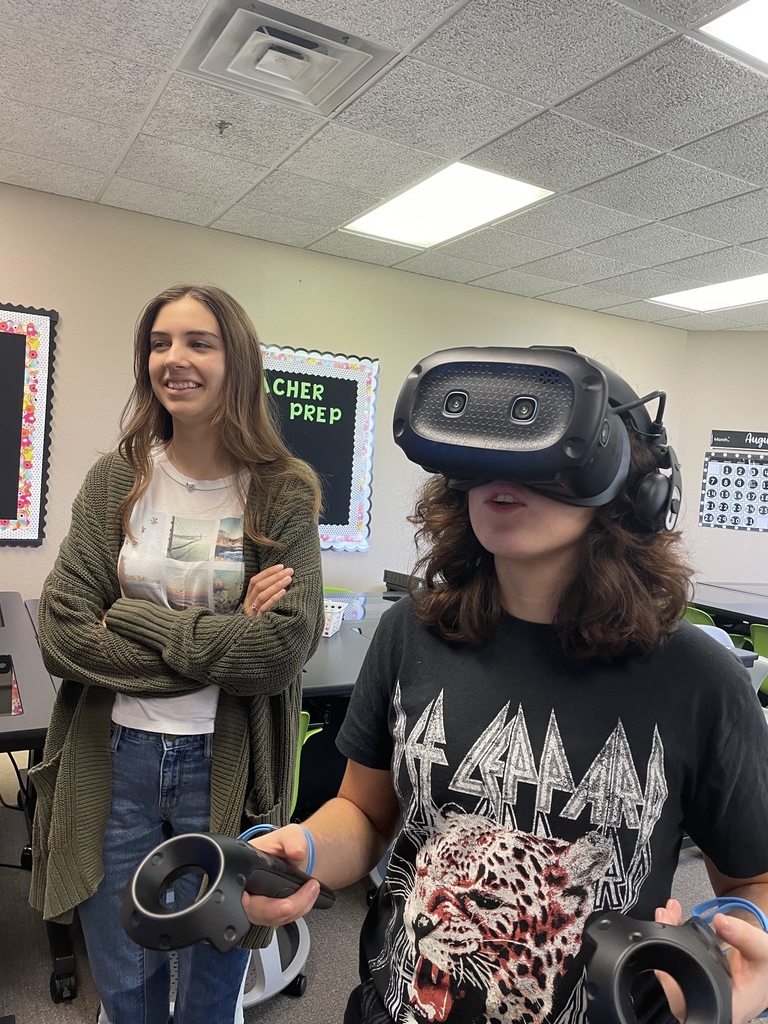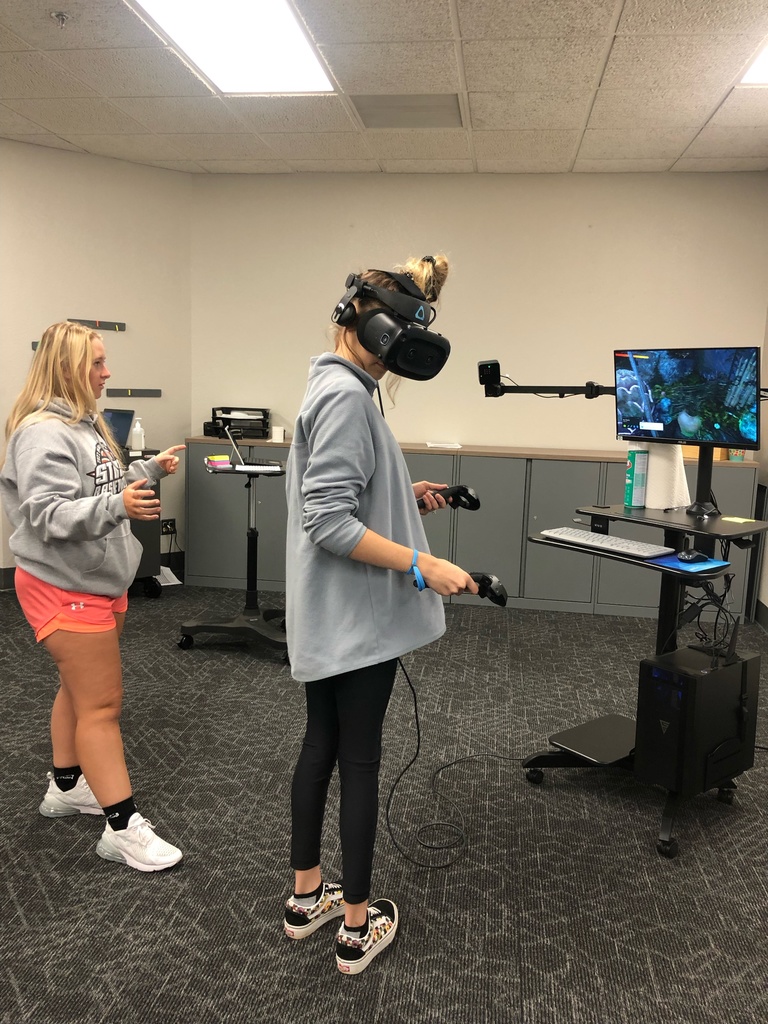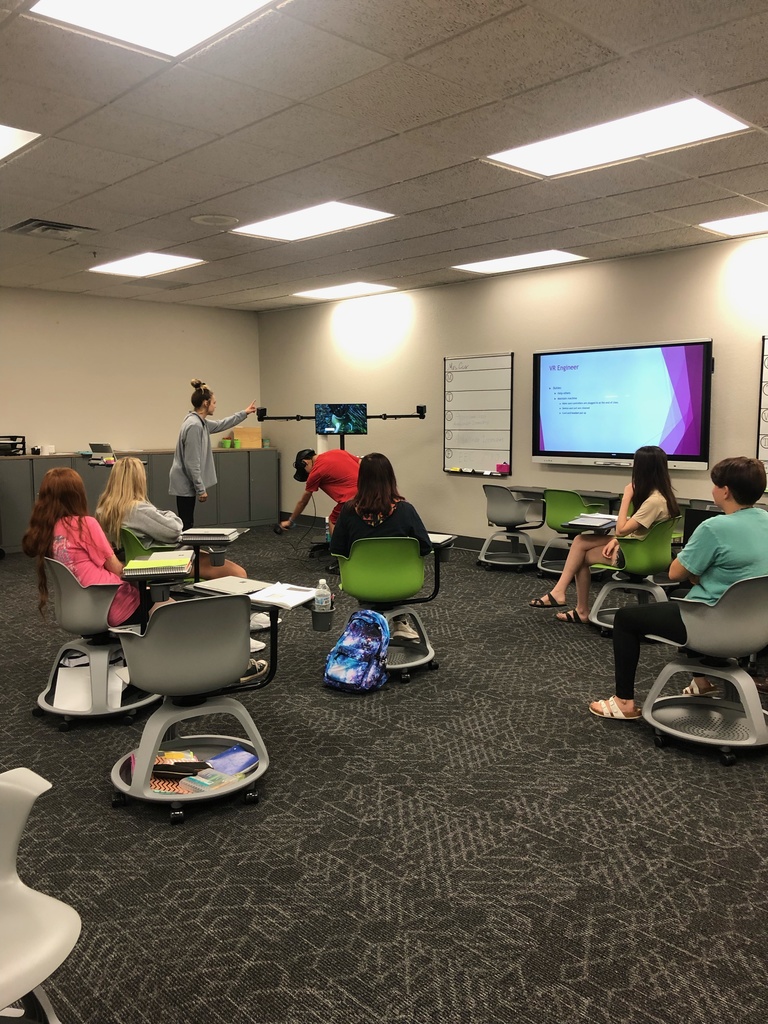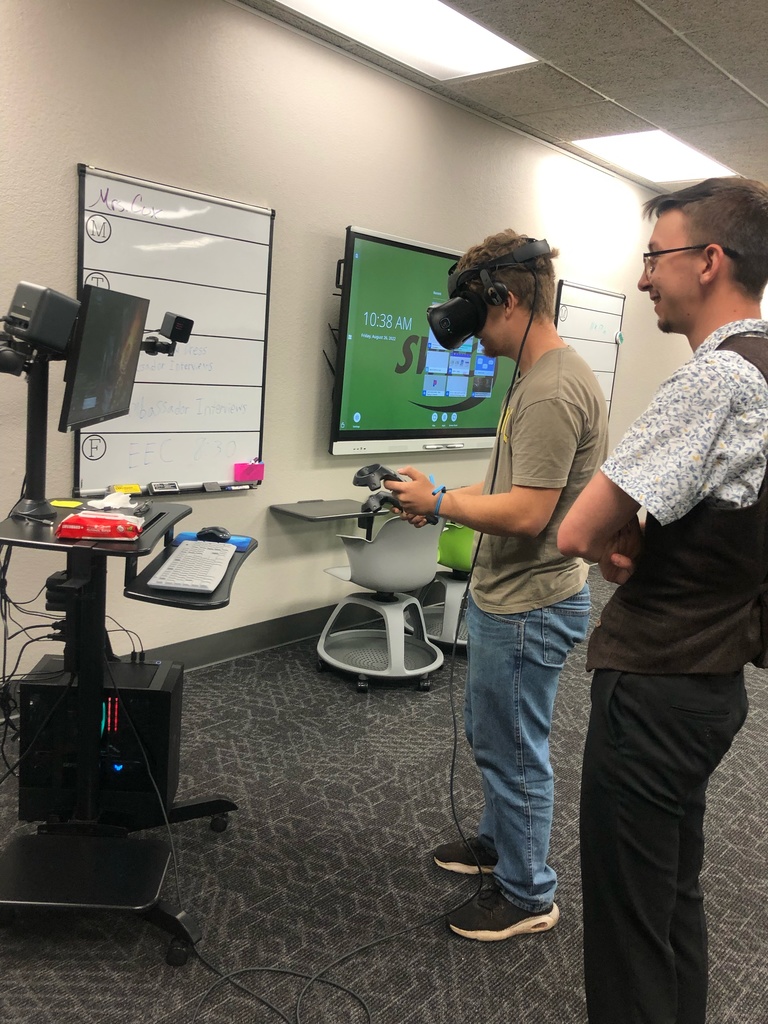 Students in Cosmetology class today did an exercise where they were blindfolded while attempting updos. The objective of the lesson is to teach the students about envisioning the larger picture in relation to their clients and their needs. The quote, "The only thing worse than being blind is having sight but no vision," was written on Mrs. Gina Seedig's smart board as the students prepared for the lesson.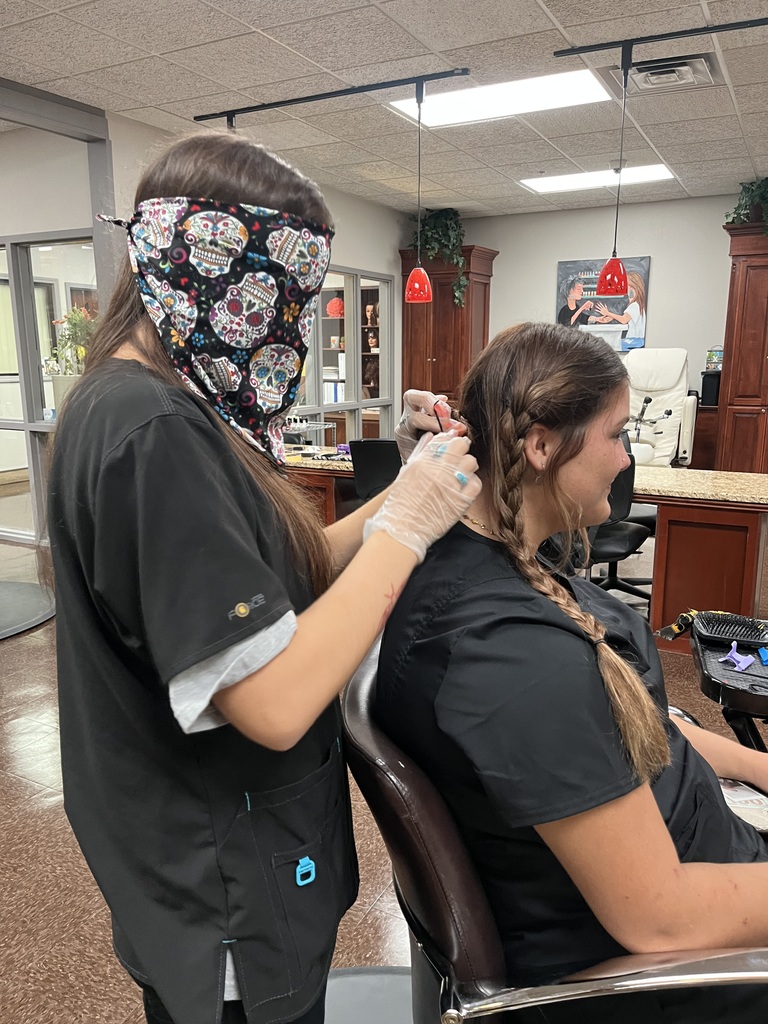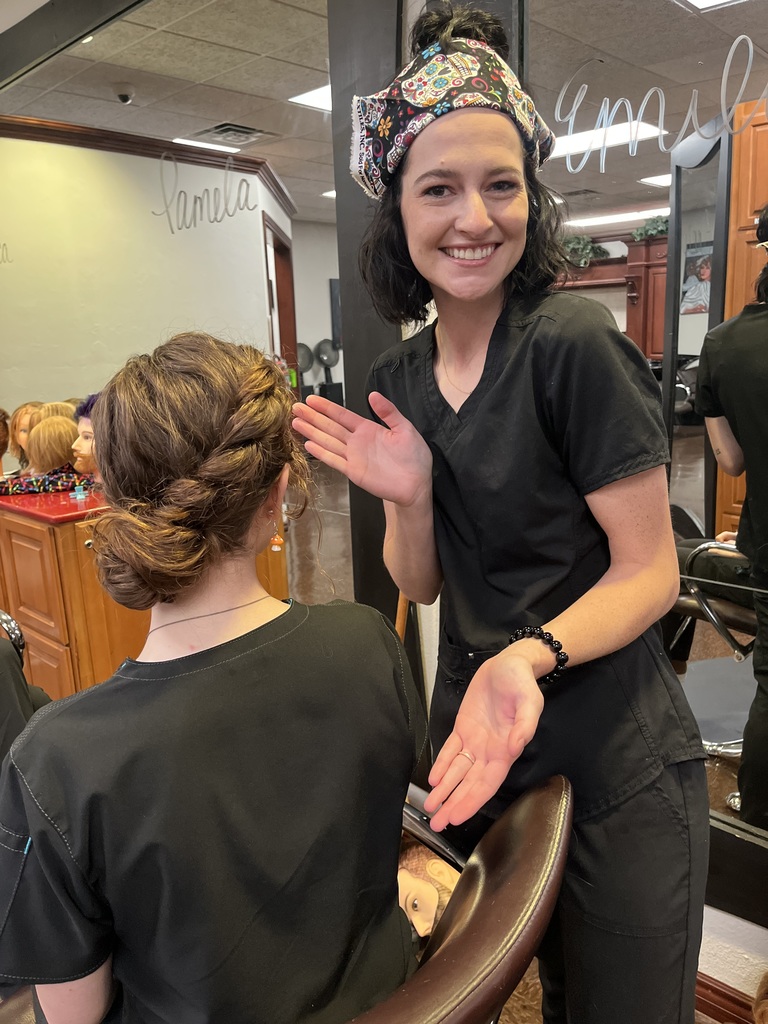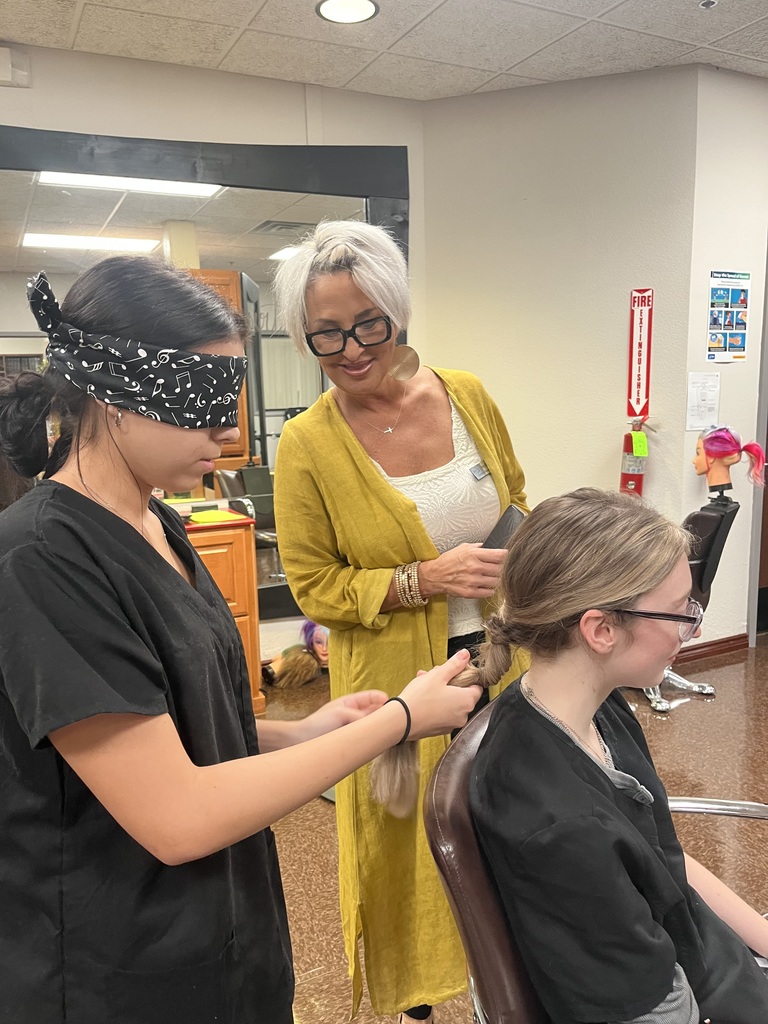 Congratulations to our N.E.X.T. Scholarship Recipients!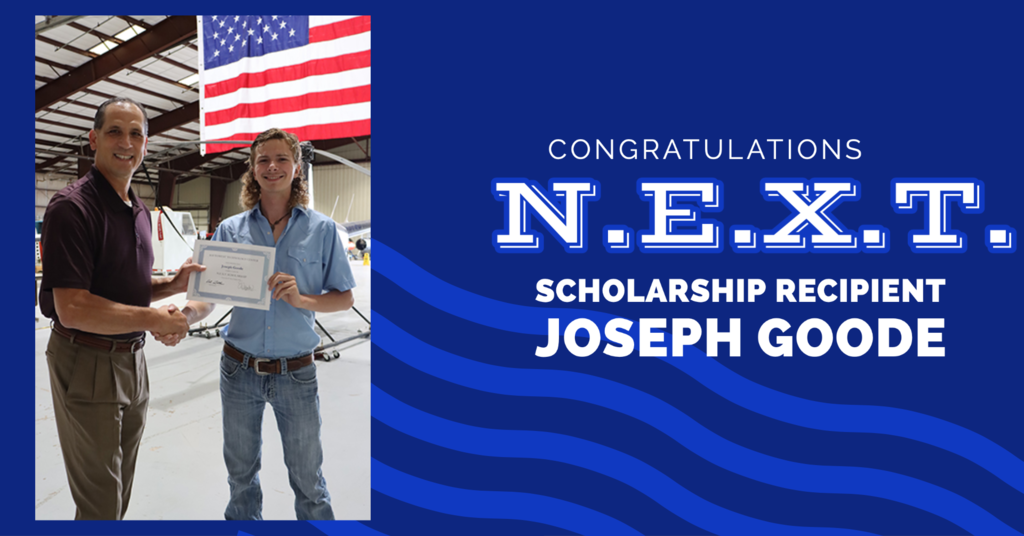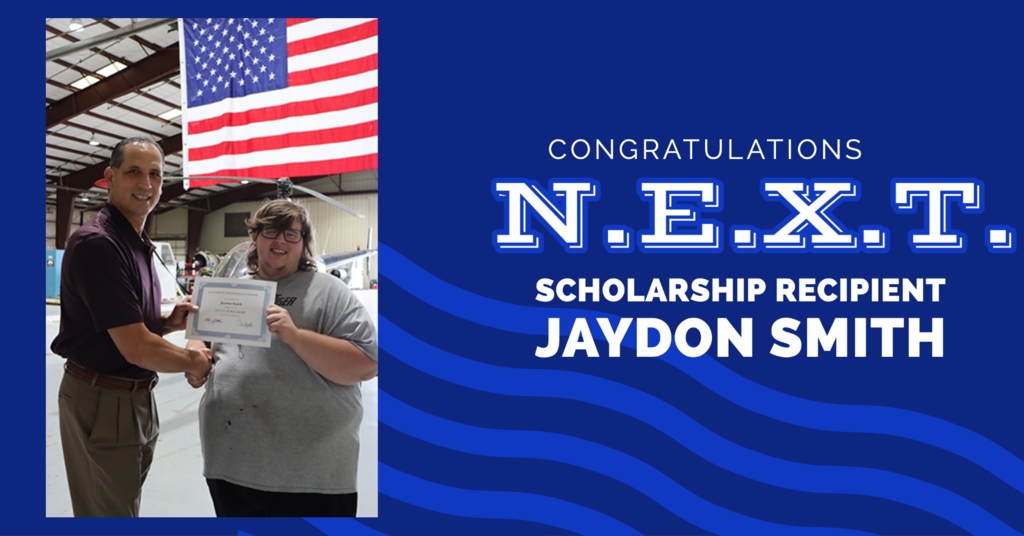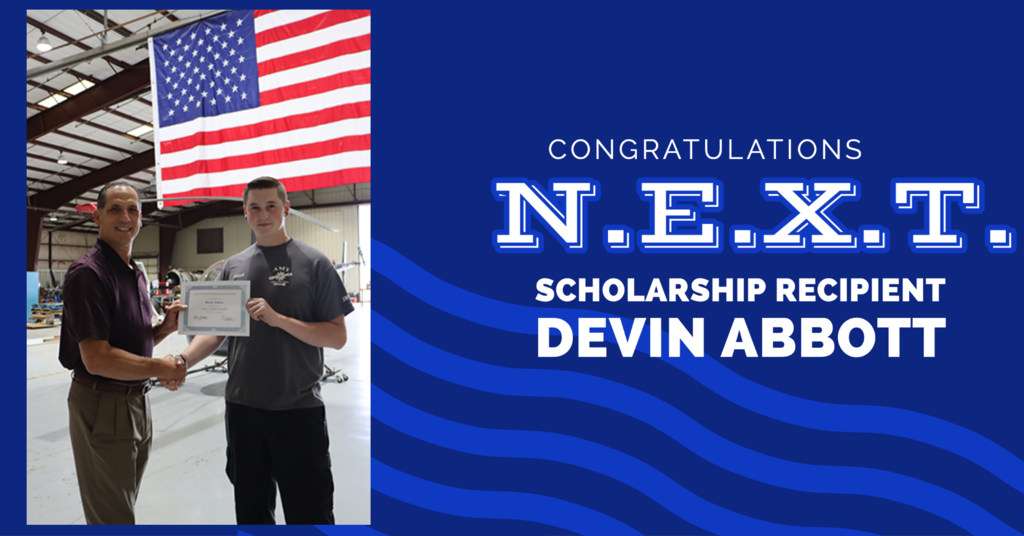 If you have not checked out our new place to find Southwest Tech news do so by following this link
https://www.swtech.edu/news
Make sure to check back each week for the most up-to-date information about what's going on around campus!

Introducing Mr. Brinson and Mr. Odom, new Southwest Tech Aviation Maintenance faculty! Welcome!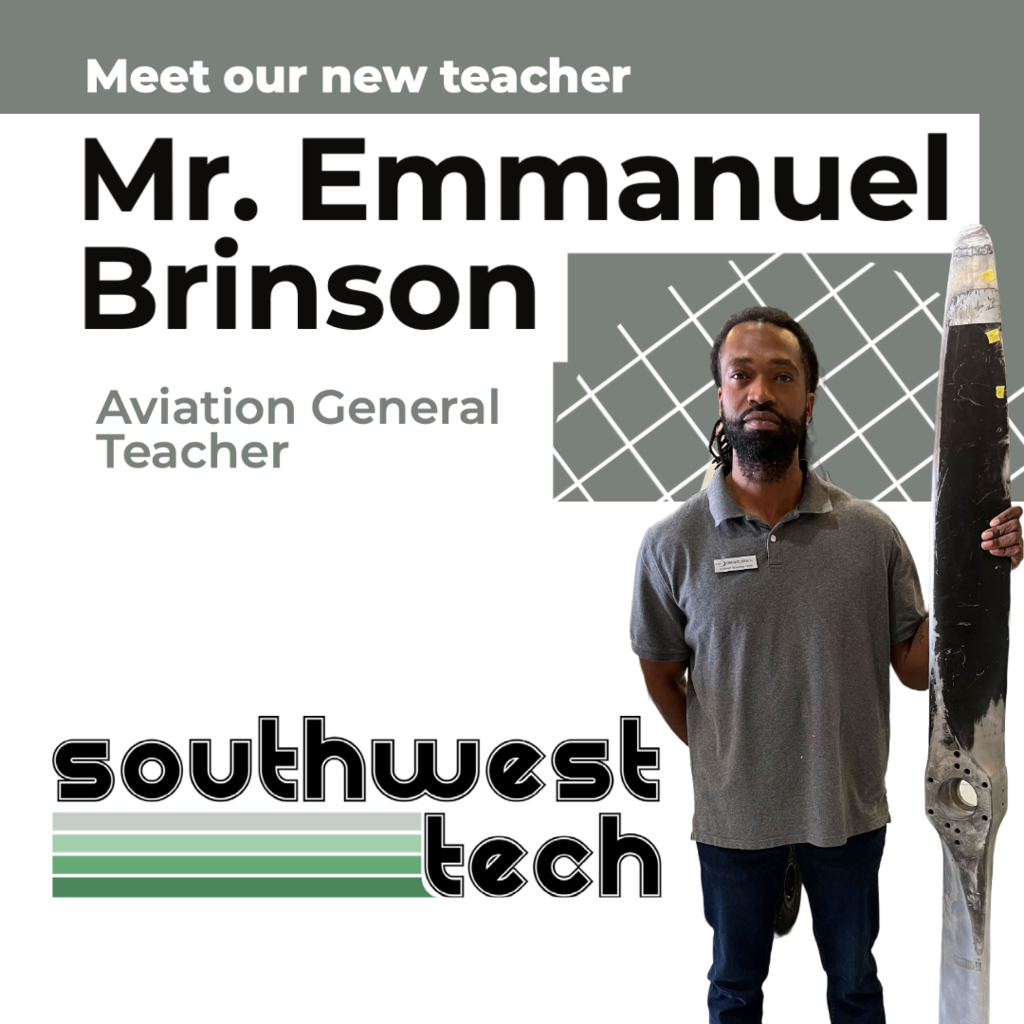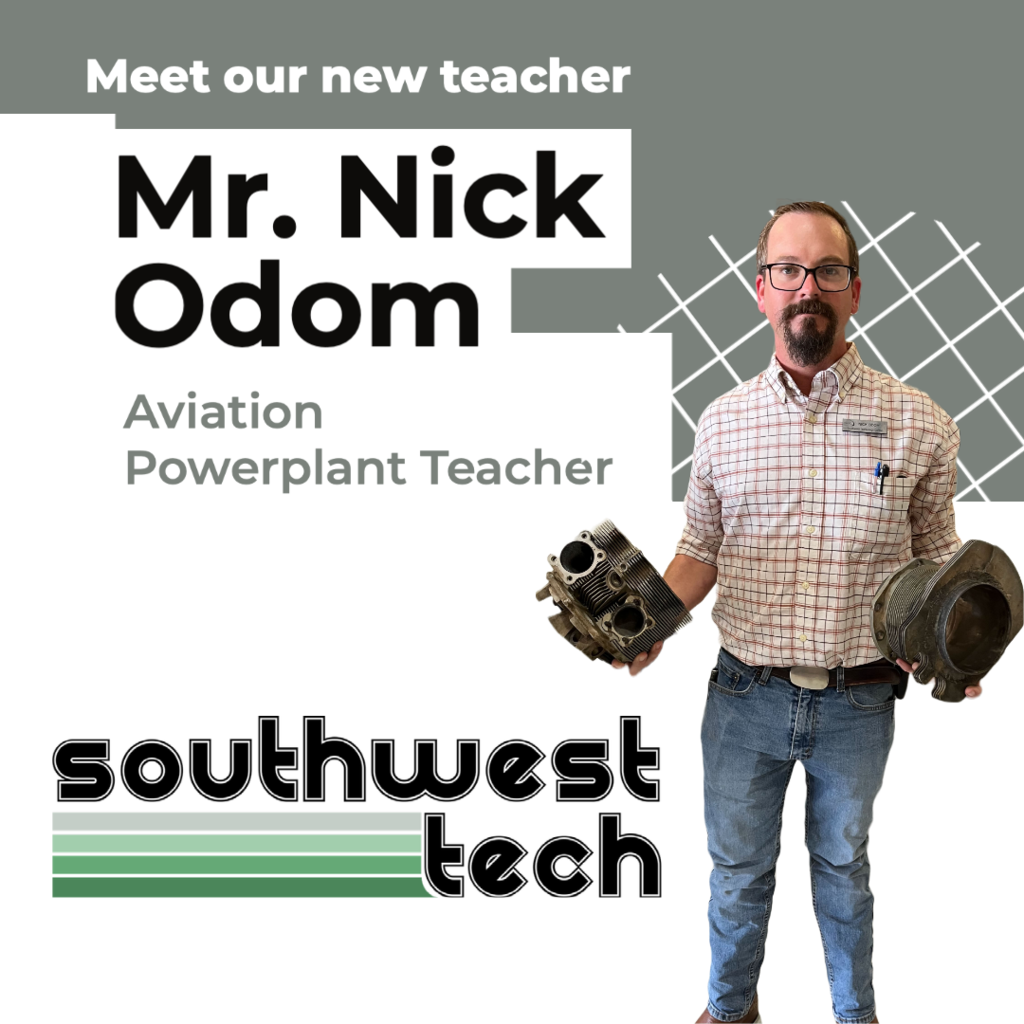 Help us welcome our new teachers!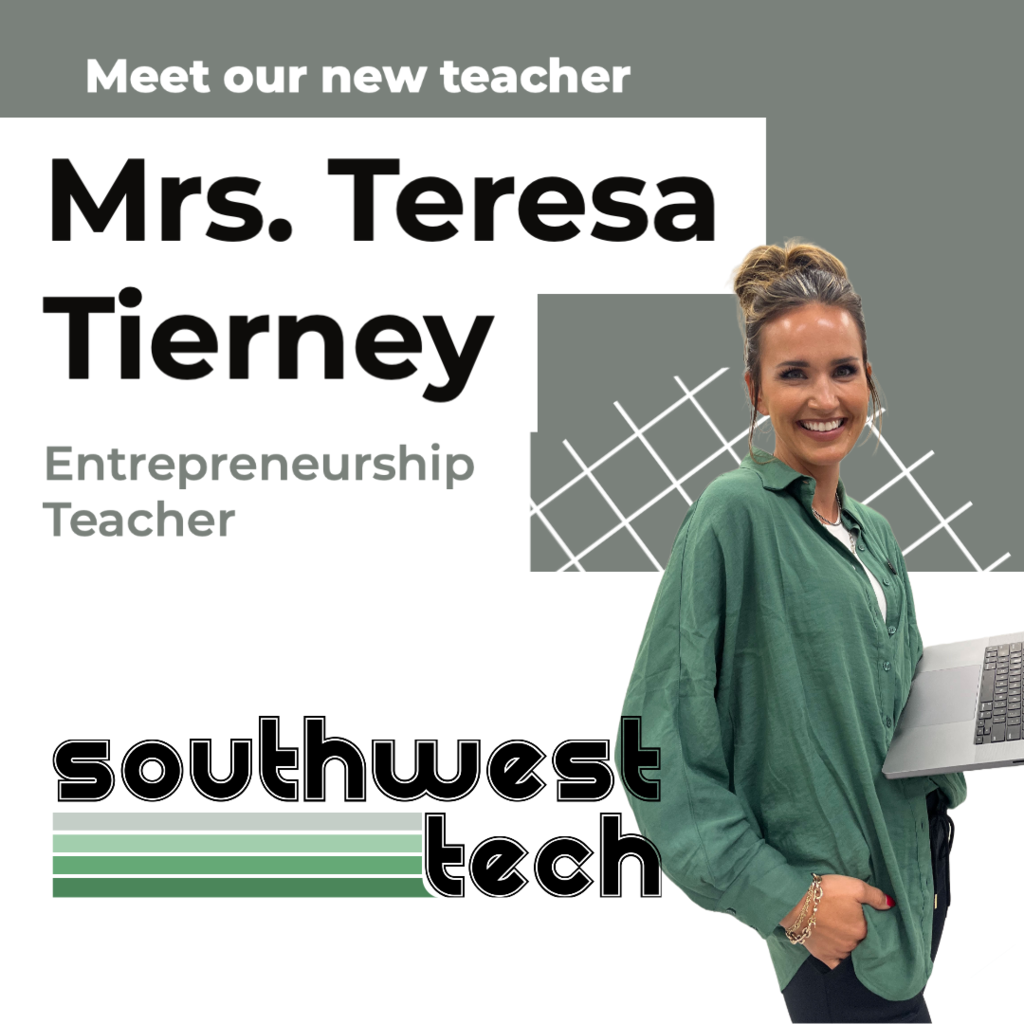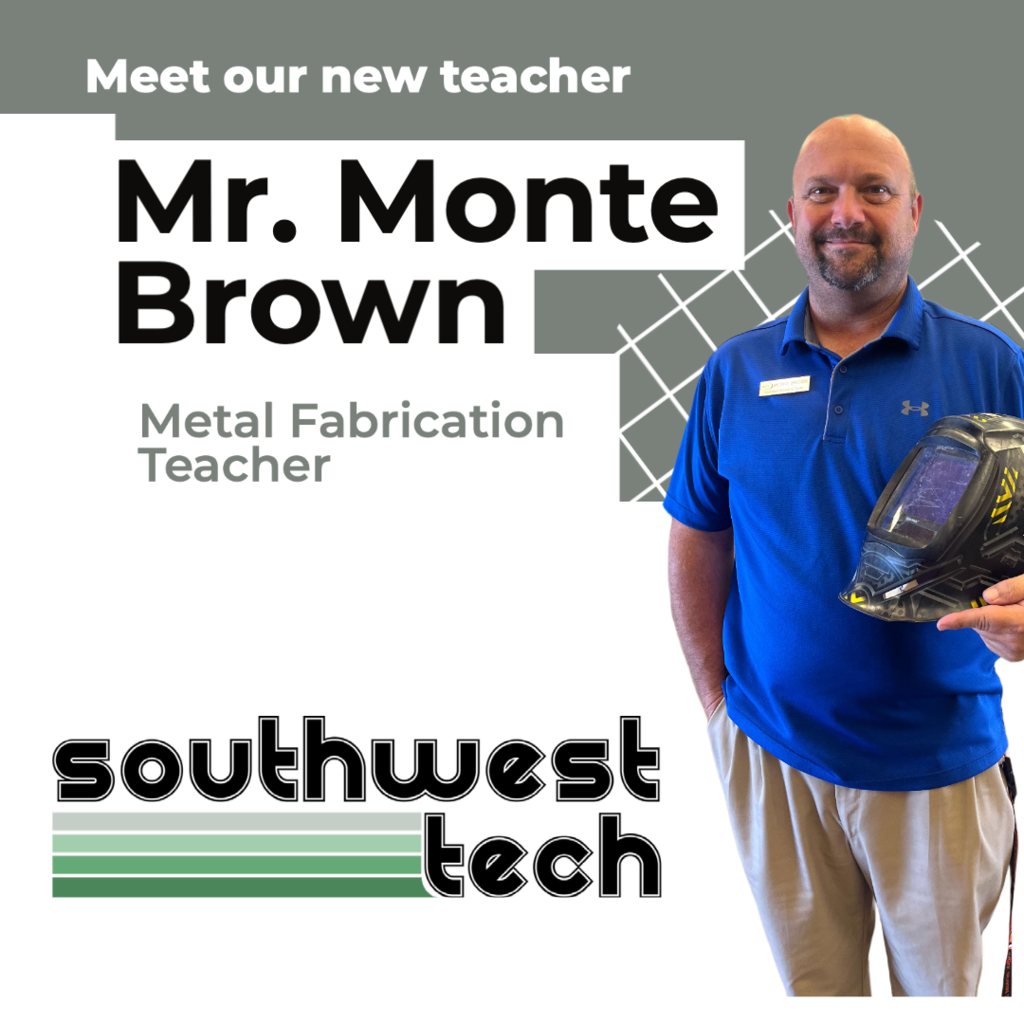 Business and Computer Tech students looking snazzy on their first professional dress day!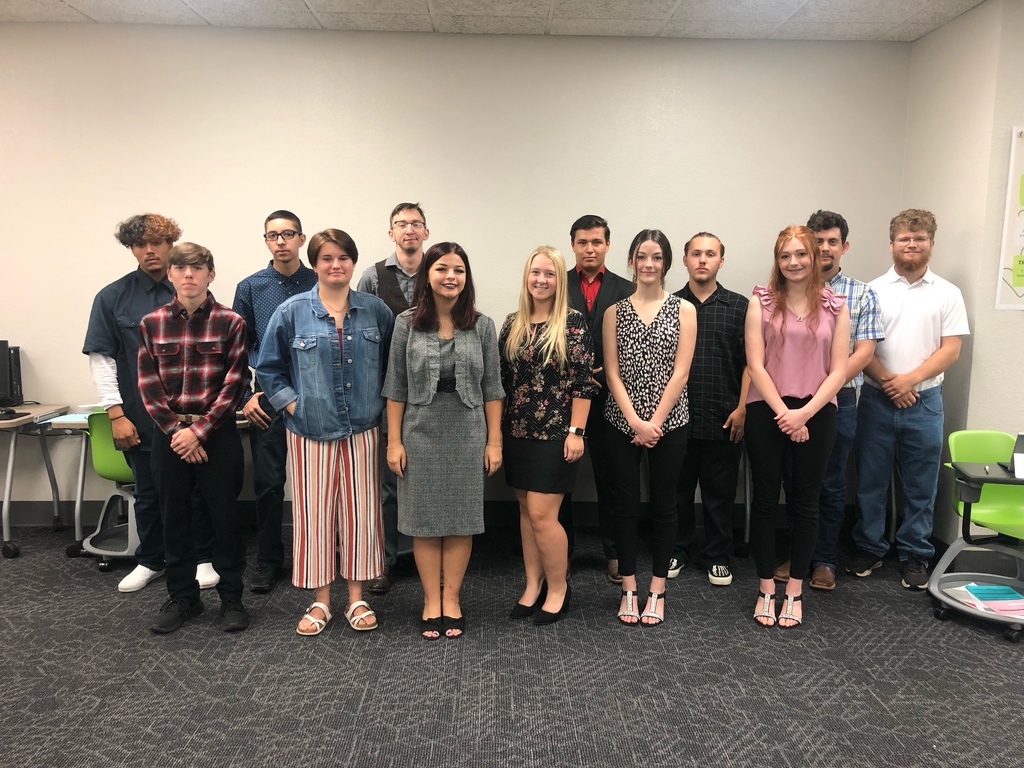 Metal Fabrication students preparing for the shop on the virtual welders today!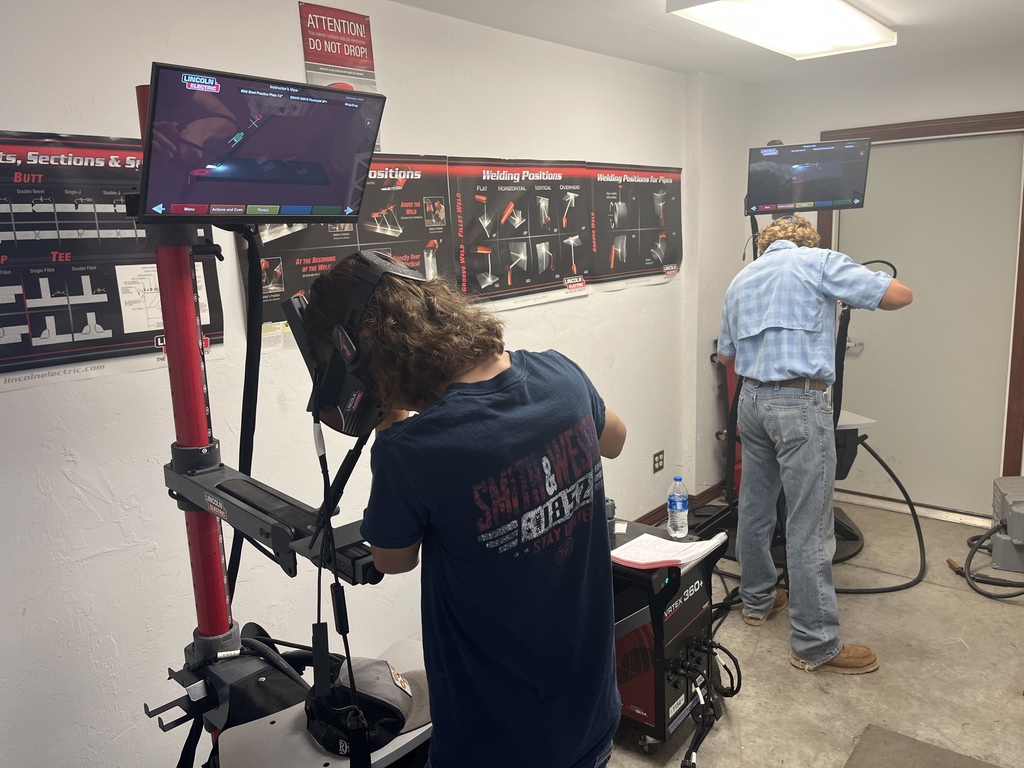 Through an Oklahoma Lottery grant, Southwest Tech was able to purchase 11 Virtual Reality Trainers for each full-time program on campus. Today our instructors were training on the machines with the wonderful Corinne Hoisington! We are so excited to implement this new and emerging technology to our programs and enhance the training for our students! Check back next week for the full article on Virtual Reality Training at Southwest Tech!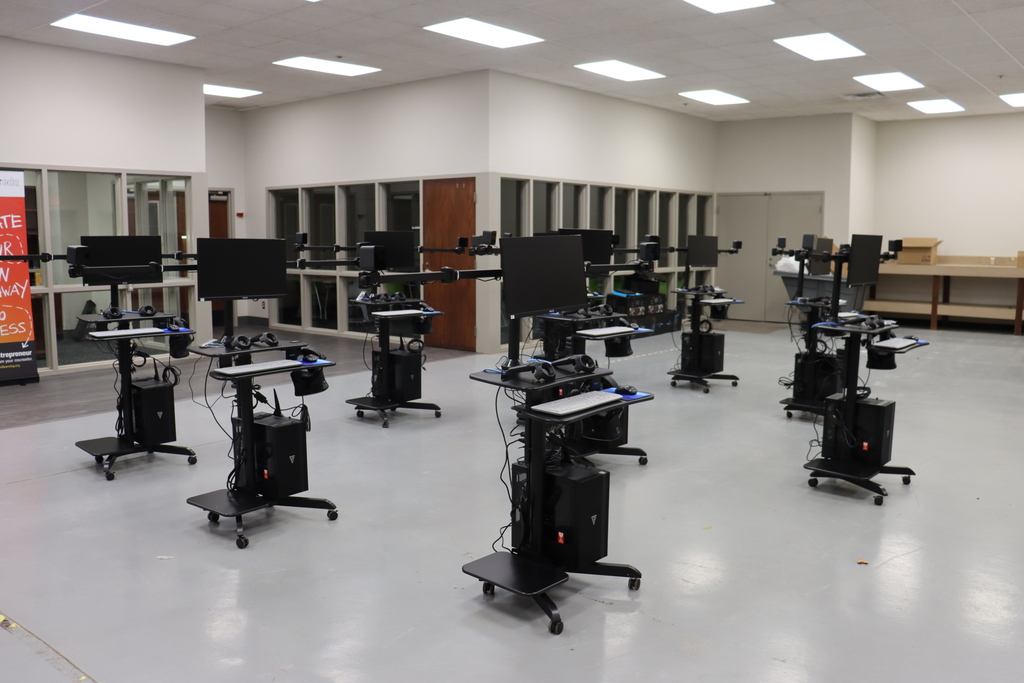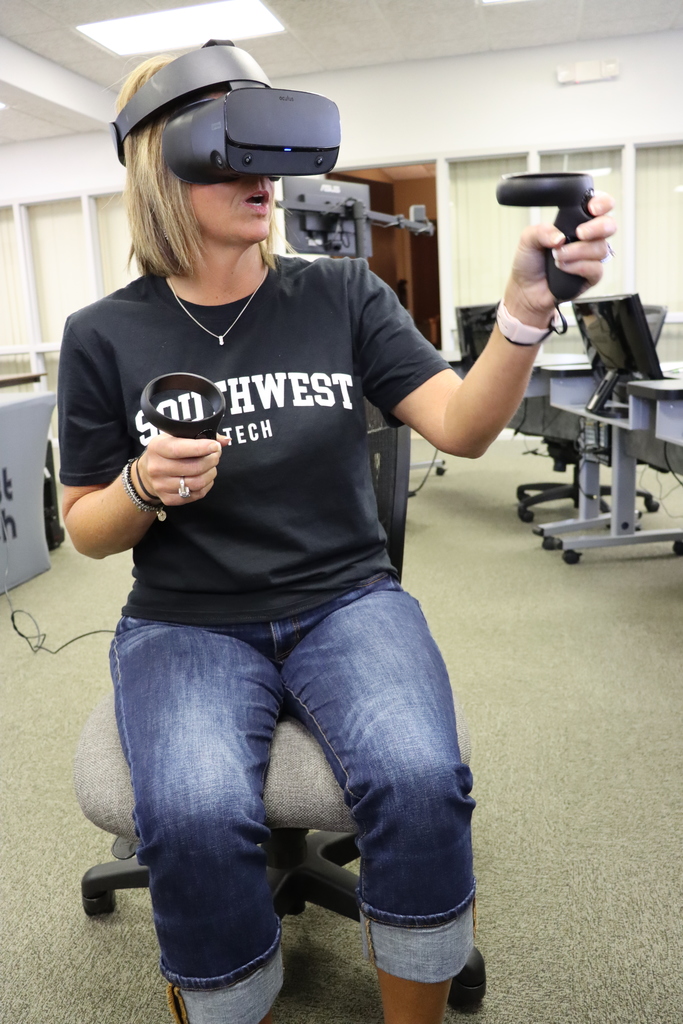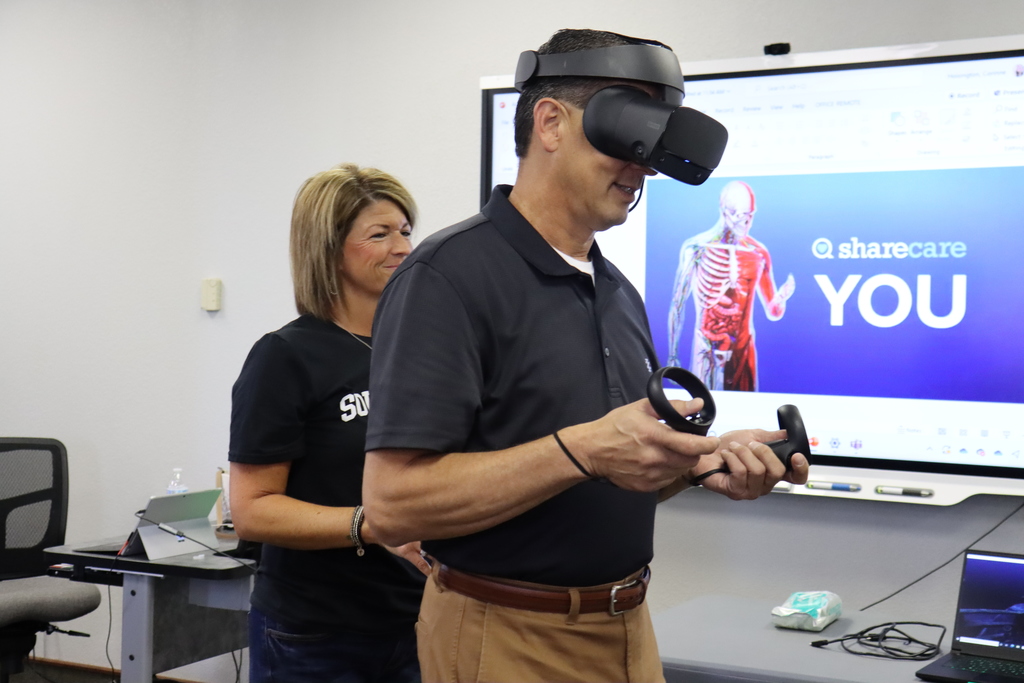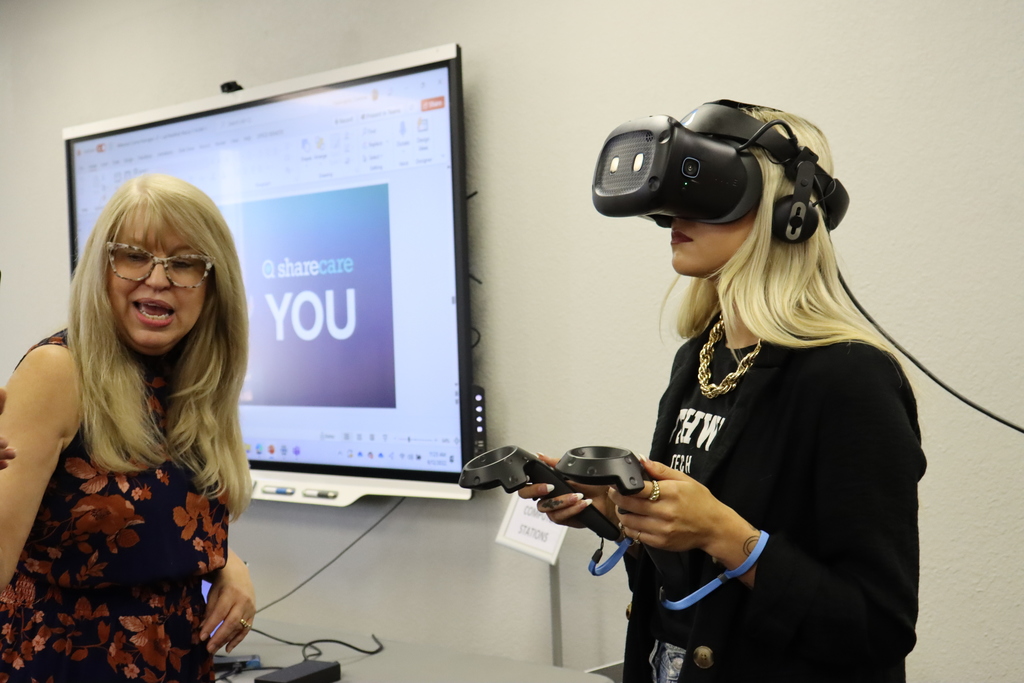 We had a great first week of school! We look forward to seeing everyone Monday!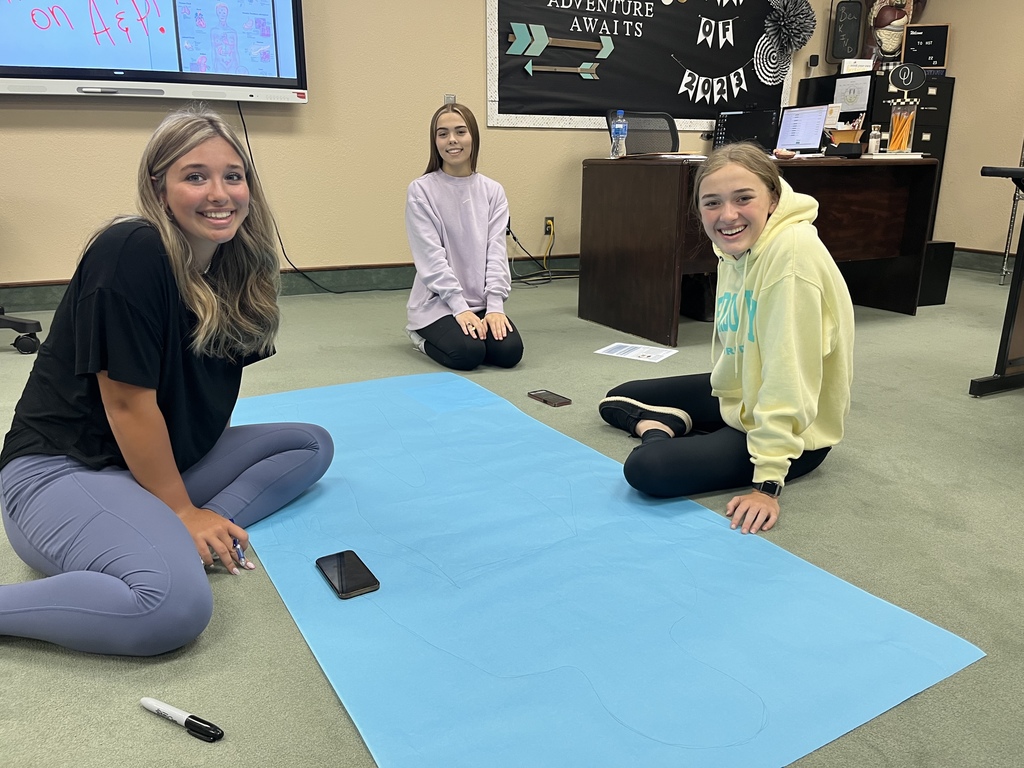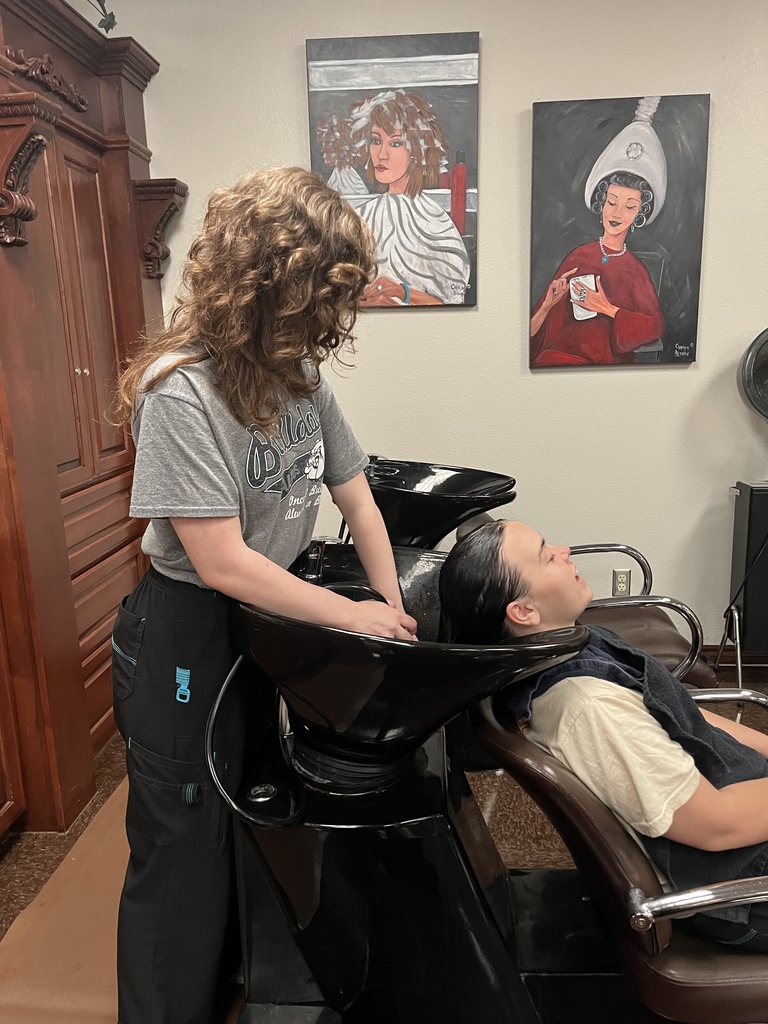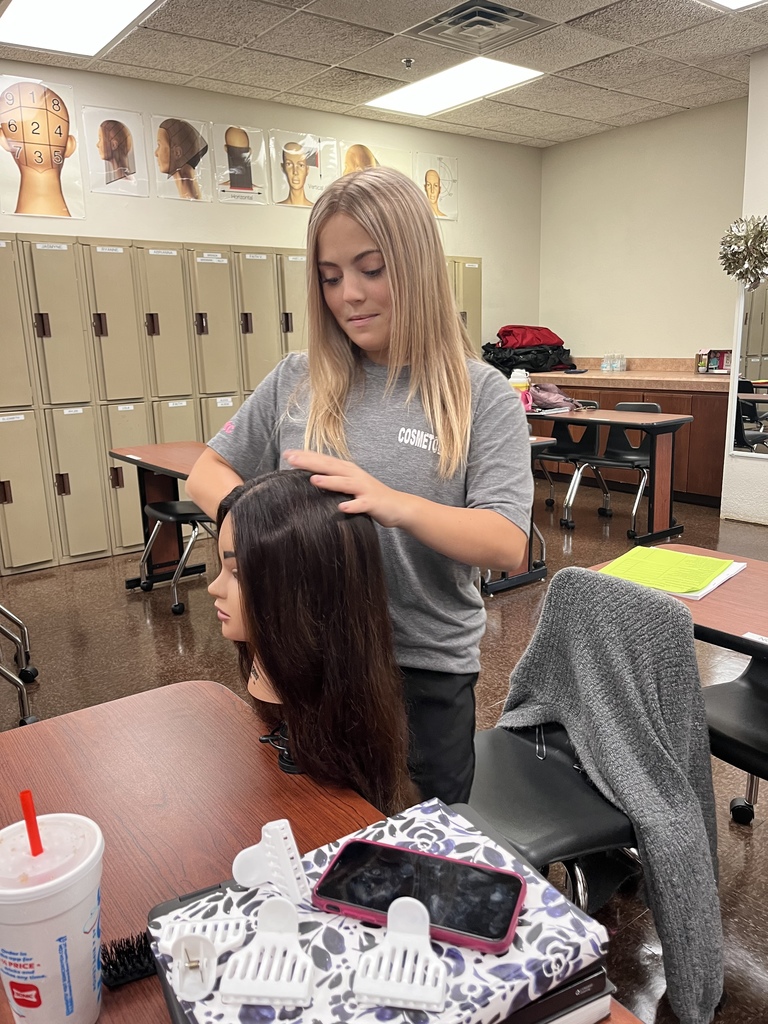 Our faculty and staff are back at it today preparing for the new school year! Welcome back Teachers!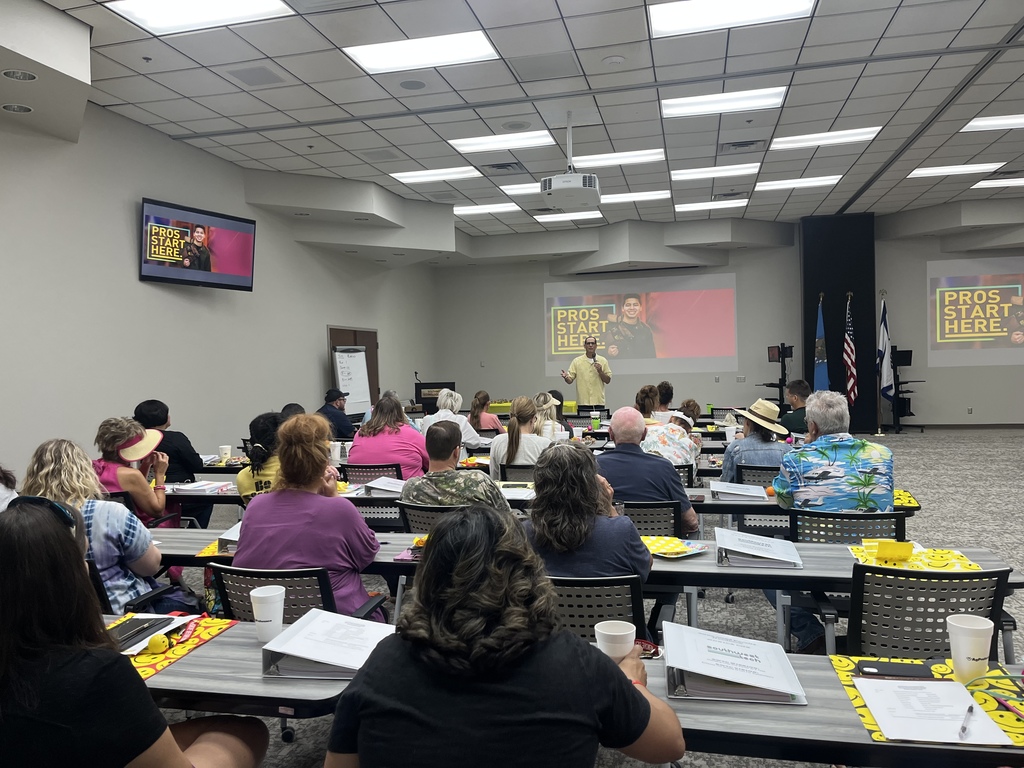 Meet Southwest Tech's new Career Guidance Specialist, Joela Reilly. No stranger to the classroom, Reilly joins the Southwest Tech staff with a vast knowledge in helping individuals become successful. Joela is wrapping up her first full week as the Career Guidance Specialist and is anxious to get classes started and meet the students who make up the Southwest Tech student body. Born in Guadalajara, Jalisco, Mexico Joela completed college at Incarnate Word University in San Antonio, TX earning her B.A. in Communications Arts/Journalism and M.A. in Communication Arts/Media Studies. After graduating with her .B.A., she began working as a financial aid advisor at Incarnate Word University in 2010. Being an active duty military family, Joela moved frequently working as an enrollment counselor for Western Governors University, as a college advisor for Project Stay Inc., a non-profit organization. Then for University of Maryland Global Campus in Ramstein, Germany as a senior academic advisor. Due to limited faculty in the area, she then transitioned to instructor. Seeing students' confidence in their knowledge, their voice, their abilities increase by the end of each course is when she realized her deep passion for the classroom. Since Fall of 2018, she has taught for the University of Maryland Europe, University of Maryland Stateside, and Northeastern Oklahoma A&M College. Joela says that her inspiration came when she was a student herself. Her instructors, advisors, and overall school staff made a big impact on her experience. Their support and encouragement helped her to succeed in her studies as well as life. What she enjoys most about teaching and students, is knowing that she can be that support and encouragement to them. Now residing in Olustee, OK, Joela enjoys life with her husband and three daughters, spending time with her horse and farm animals, arts, crafts, and watercolor painting. Joela and her husband, Brendan just recently celebrated their ten year anniversary. After moving all over the states and Europe, Brendan is retiring from the military after 20 years and they have decided to settle in quiet and calm Olustee, OK. They enjoy family karaoke days and spending the summer weekends outside to watch the sun go down. Joela describes herself as caring, understanding, and comical. A fun fact about Joela is she can play the piano and sing, but only in the absence of an audience. Southwest Tech is thrilled to welcome Joela Reilly to the campus, please help us welcome her into her new role as Career Guidance Specialist.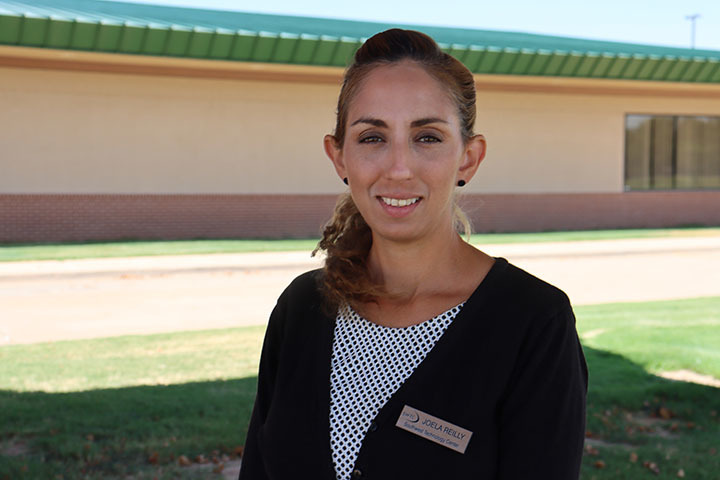 Don't forget tomorrow, July 21 from 8:30-10:30 the Success and Business workshop covering "Delegating tasks Effectively." This is a no cost seminar! Follow this link to learn more.
https://fb.watch/en_YqLBr-d/


*UPDATED* Come join us for this amazing NO COST seminar and learn about Success & Business by delegating tasks to improve productivity! Thursday, July 21 from 8:30-10:30.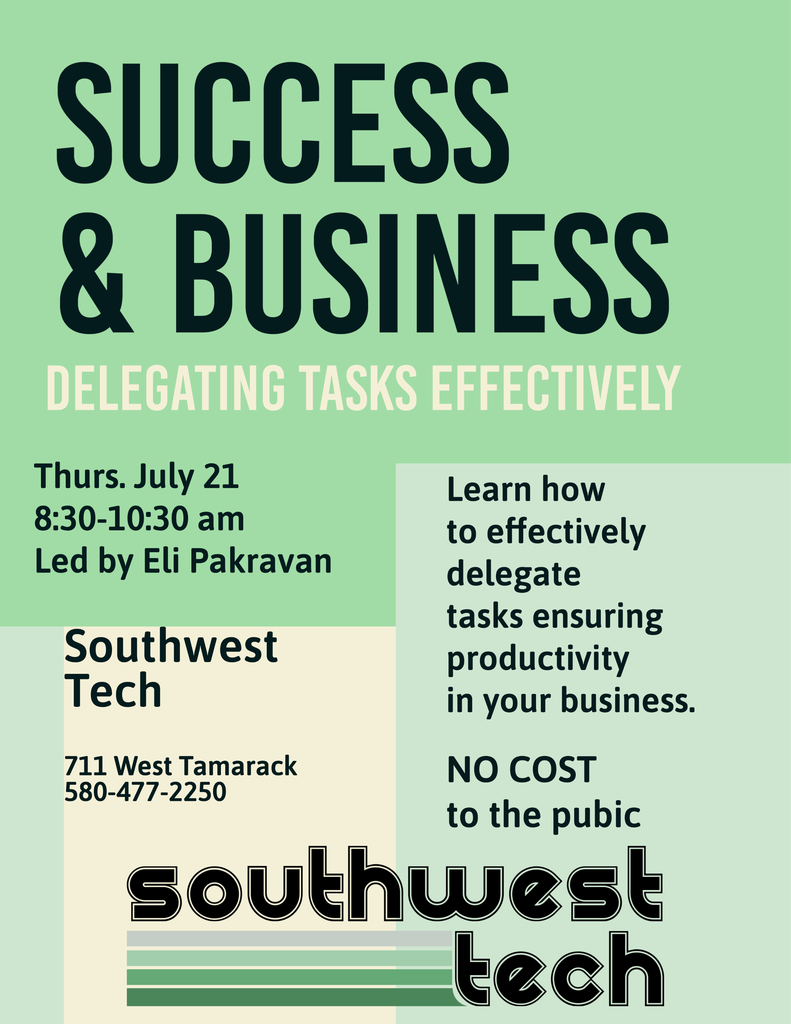 Saturday, July 23 8:30-3:30 with a 1 hour lunch! SWTC will be offering another Safe Sitter class for kids. This program is designed to prepare students in grades 6-8 to be safe when they're home alone, watching younger siblings, or babysitting. Sixth to eighth grade is a recommendation but the only requirement is they must have completed the 5th grade. This class will be filled with fun games and role playing exercises. Students will learn: Safety Skills: Students learn how to prevent unsafe situations and what to do when faced with dangers such as power failures or weather emergencies. Child Care Skills: Students learn tips to manage behavior that will help them stay in control of themselves and the children in their care. Students also learn the ages and stages of child development, as well as practice diapering. First Aid & Rescue Skills: Learning skills such as choking rescue and CPR is often students' favorite part of the class. Students also learn a system to help them assess and respond to injury and illnesses. Life & Business Skills: The ability to screen jobs, discuss fees, and greet employers will set students up for success now and in the future. Students practice these skills through various role plays. Contact LaDahle Gloria at 580-477-2250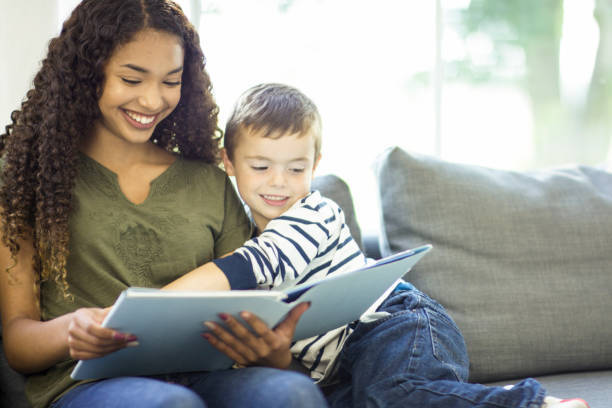 Come join us for this amazing NO COST seminar and learn about Success & Business by delegating tasks to improve productivity! Thursday, July 21 from 8:30-9:30.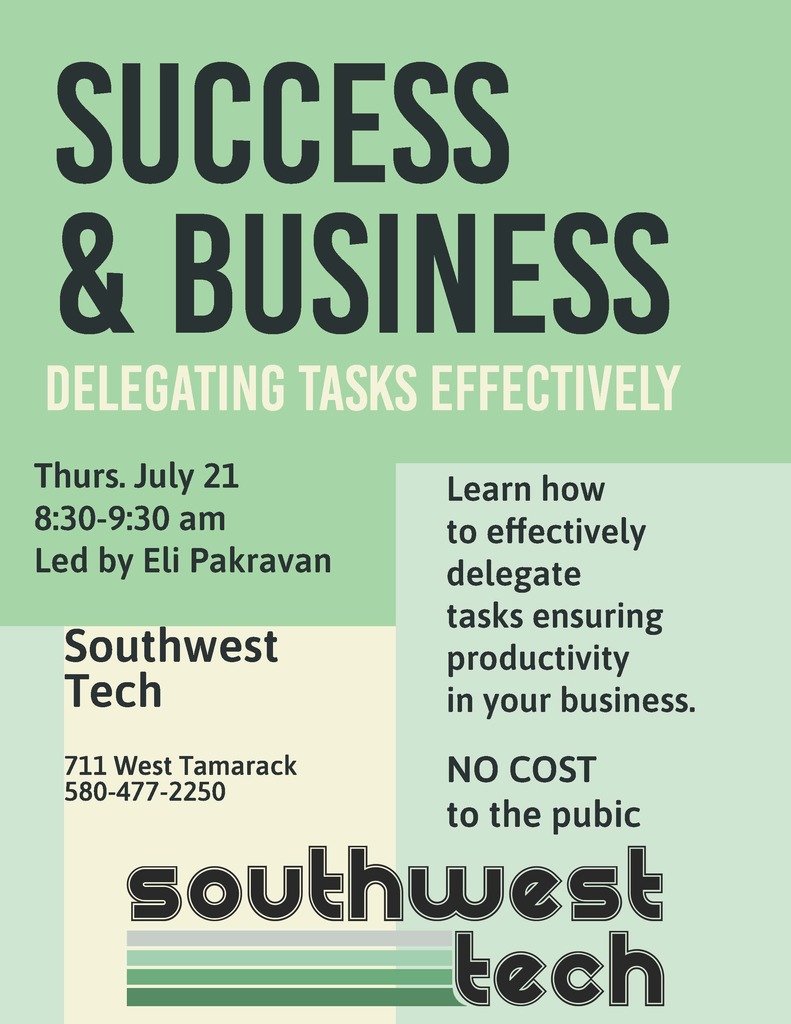 We cannot thank the Altus Masonic Lodge #62 enough for their continuous support of the SWTC Foundation. Your donation is greatly appreciated as we make a difference in the lives of our students!