Southwest tech GYOM A&P program students receiving some important training from our very supportive friends at Altus AFB. Mr Jack Breakiron (Ret) and Mr Gordon Tucker (Ateam) providing some valuable non destructive inspection training to our part 147 general class students.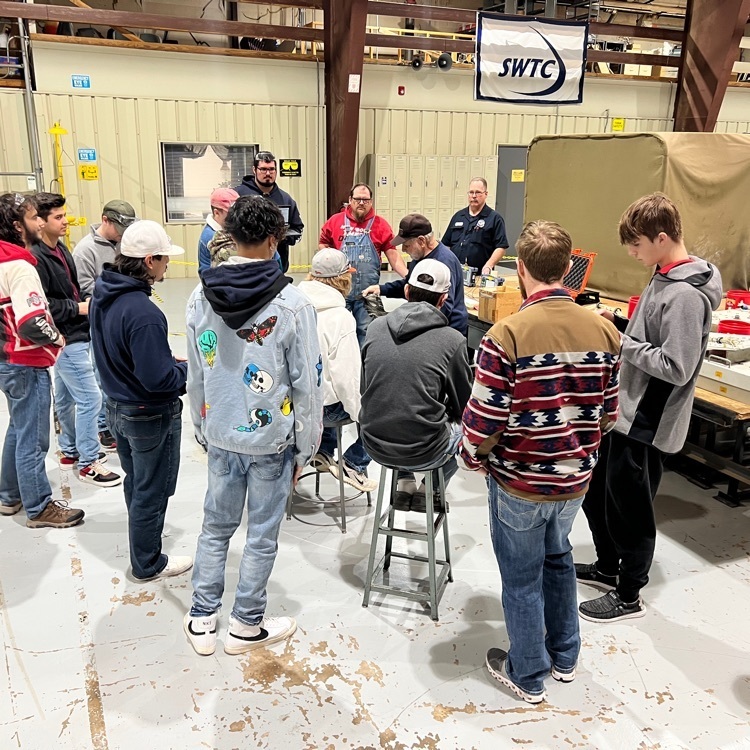 On Wednesday, January 25 SWTC will have a delayed start at 10:00 a.m. for all full time programs. No busses will run for the morning session. Afternoon bus routes to and from Blair, Duke, Mangum, Navajo, and Olustee/Eldorado will run as normal.

SWTC is continuing normal operational hours for Tuesday, January 24 with all evening classes in session.

The Southwest Tech School of Practical Nursing graduation is set for Tuesday, January 31 at 6pm in the Francis Herron Seminar Center with Kathy Dobbins as the keynote speaker. Kathy Dobbins is a Registered Nurse at Jackson County Memorial Hospital. Her first degree she received was a Bachelor of Arts in Vocal music from Murray State University in Kentucky in 2003. She continued her education at Oklahoma City University and obtained her Master of Music in vocal performance in 2005. She decided that she wanted to do something bigger for humanity and felt the call to change her career path to nursing. She graduated with her Associate of Applied Science in Nursing from Western Oklahoma State College in 2014, received her Bachelor of Science in Nursing in 2020 from Western Governors University, and finished with her Master of Science in Nursing Education also from Western Governors University in 2022. She discovered her love for labor and delivery when she started as a nurse tech in 2013. She developed a love for teaching nursing students and new nurses and became a preceptor and an adjunct clinical instructor for the RN program at Western Oklahoma State College. Her future career goal is to become a full-time nursing instructor. Kathy lives in Altus with her fiance. She has a 13 year old son and is expecting a little girl in March. The graduation ceremony will be live streamed via the Southwest Tech website for those who cannot attend. The link will be live during the ceremony.
https://video.swtech.edu/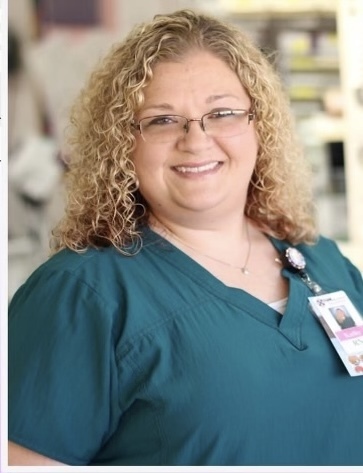 Airframe Students Dalton Smith, Kate Davis and Duncan Meza work on Composite Airfoil as they train with Mr. Denny Johnson for modern aircraft maintenance. Fun fact-did you know many lightweight, modern aircraft are made of foam, fiberglass and resin?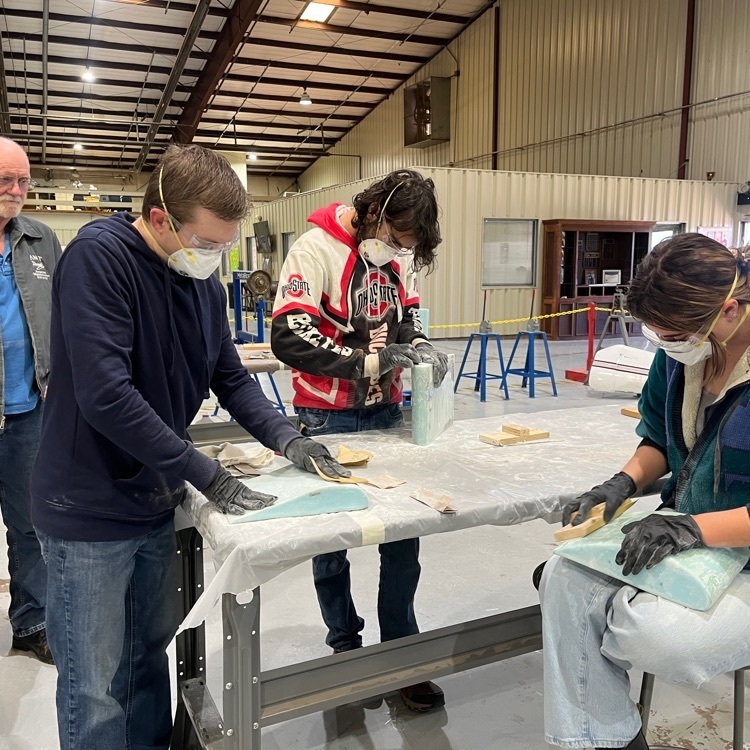 Interested in doing business with the Federal Government? Do you quality as a small disadvantaged business? Here is information that may help you. The Federal Administration recently announced plans to increase contracting with small disadvantaged businesses (SDBs) by 50% in the coming years. But this increased emphasis on SDB contracting is likely to come with additional enforcement, including new SDB status protests, making it critical for a contractor to understand whether their business is eligible to self-certify as an SDB. In this webinar, government contracts legal analyst Steven Koprince explains the SDB eligibility requirements in plain English, including ownership, control, social disadvantage, economic disadvantage, and more. Don't click the "SDB" box in SAM until you attend this session! Click the link below to learn more and register!
https://govology.com/events/the-ins-and-outs-of-federal-small-disadvantaged-business-self-certification/

Welcome CINC IEA Team to Mobility's Hometown!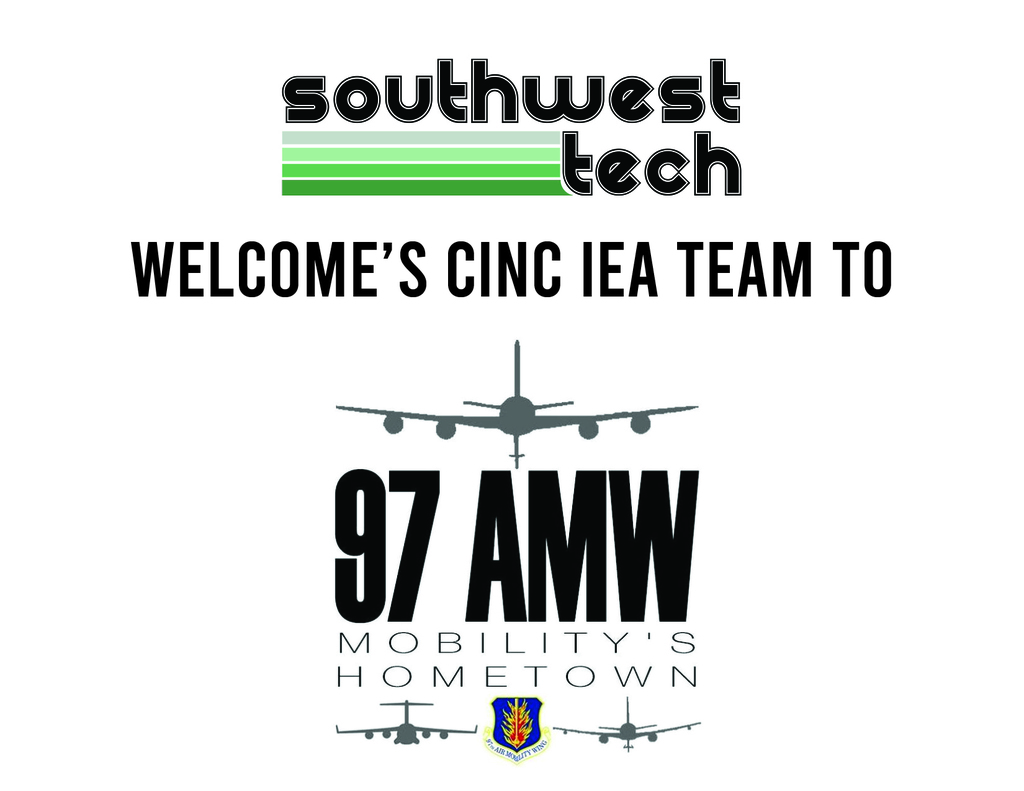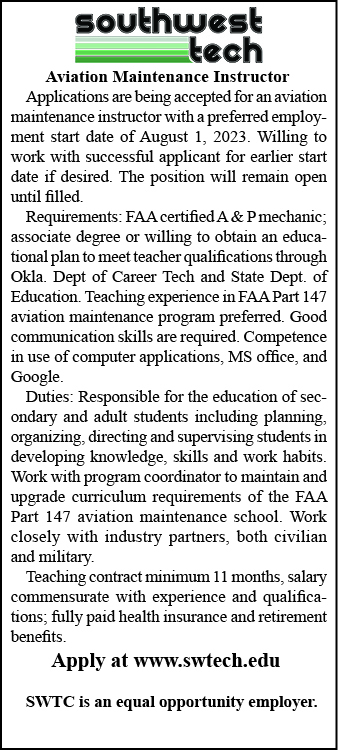 January Employee of the Month Announced: "She has proven to be a tremendous asset to the PN Department, she is very detail oriented, hard working, dependable, and most importantly, she always has a smile and is approachable. She asks questions when she is unsure and she seeks opportunities to learn new things every day. PN feels lucky to have her and would like to recognize her for doing such a great job." Please congratulate Andrea Nichols when you see her for being January Employee of the Month at SWTC! Pictured with Nichols is SW Tech CEO/Superintendent, Dale Latham and SW Crop Insurance Owner, Emily Worrell an avid supporter of the Employee of the Month program.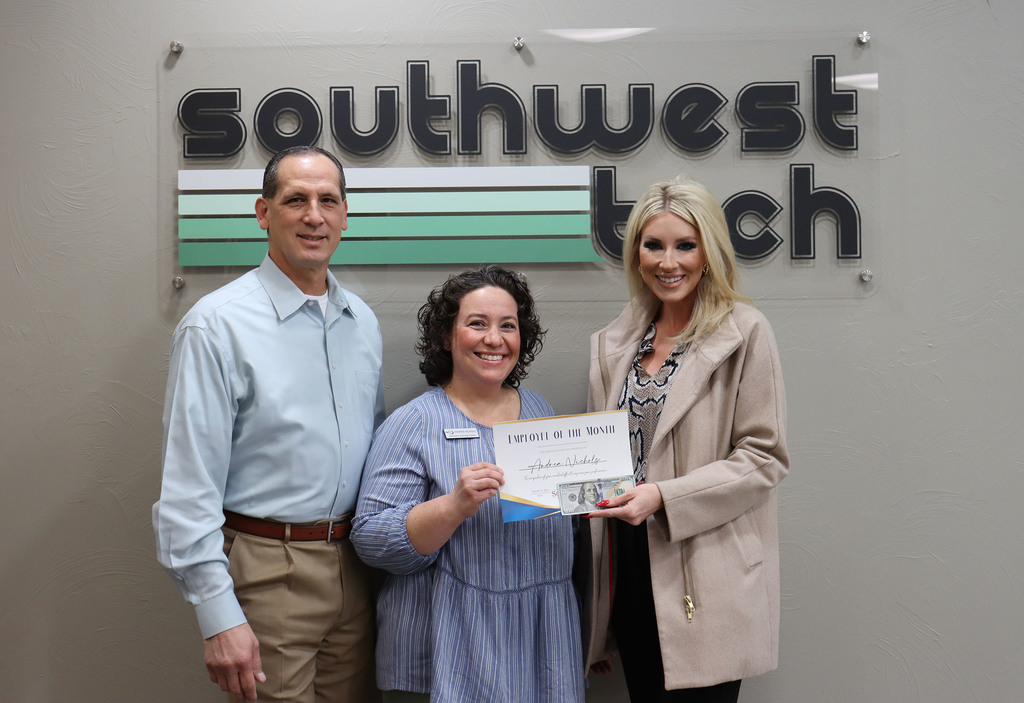 Passionate, dedicated, committed – thank you Southwest Tech board members for everything you do! #SchoolBoardRecognitionMonth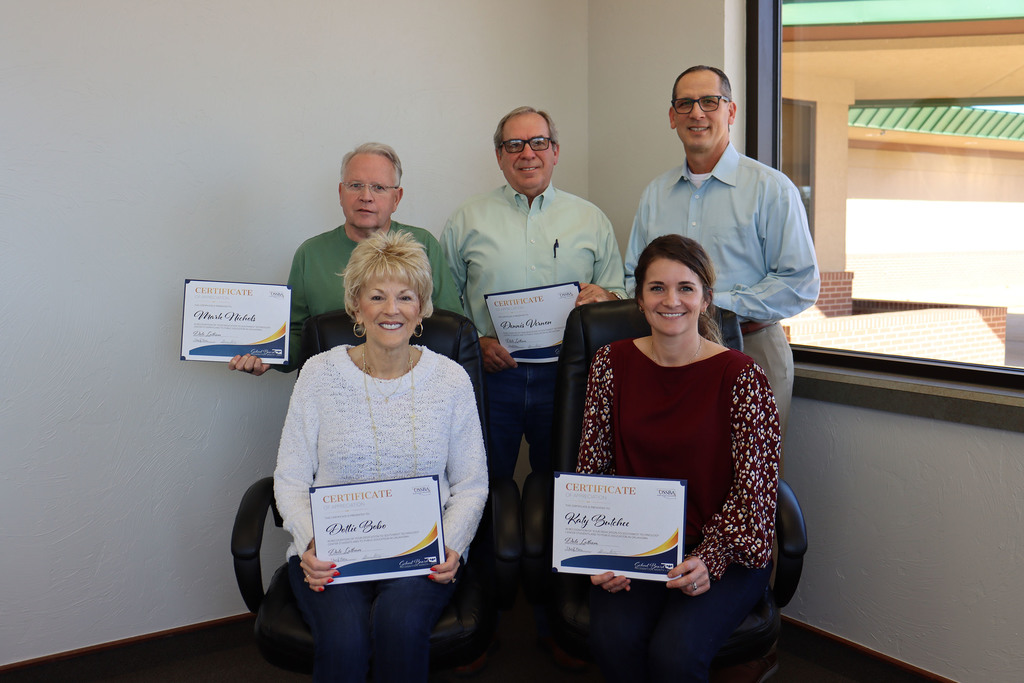 Social Media Marketing Students Dewayne Pollard and Bailey McAskill have been working On Facebook Posts for the Jackson County 4-H Club.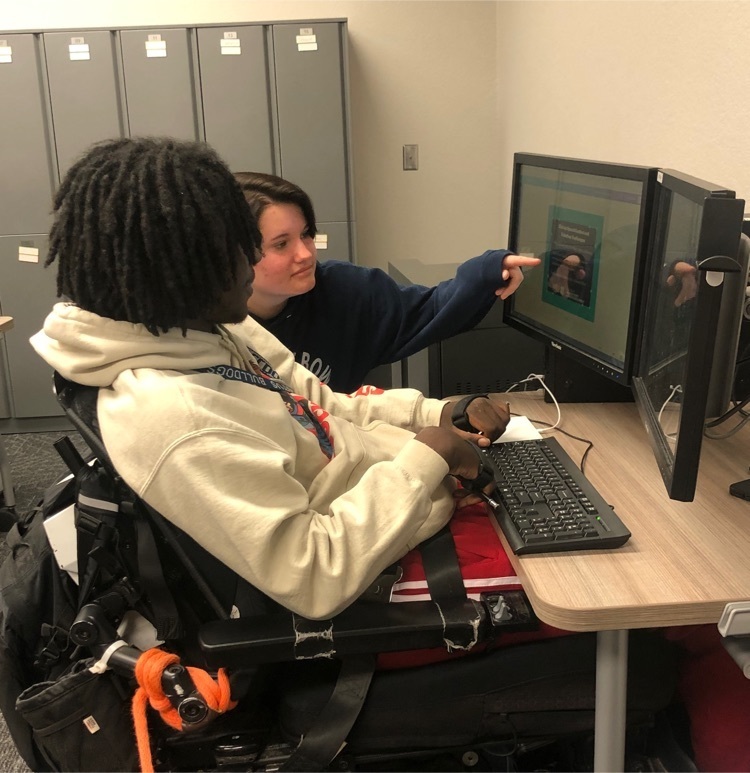 Guitar Fire Pit fabricated by Metal Fab students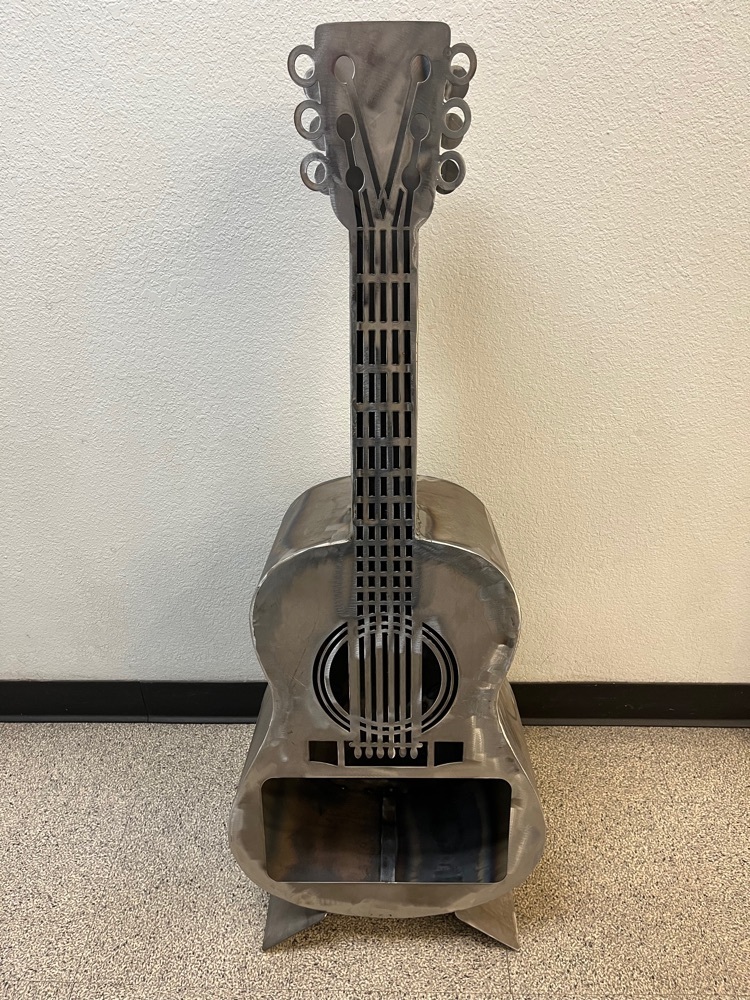 Teacher Prep students recently voted to contribute to the Altus Fire Department's Coats for Kids drive.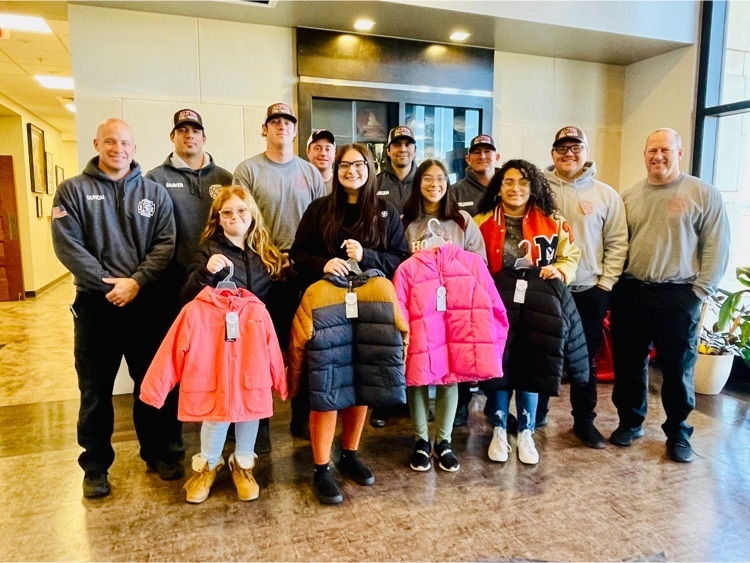 Thank you, thank you, thank you to all of the wonderful salon owners that participated in the "Tour of Salons" for our cosmetology students from Southwest Technology Center. You are true advocates for our students and you outdid yourselves on showing your hometown hospitality by giving my students a salon experience that they will always remember! The snacks were great, your enthusiasm and kind words were exceptional and your time away from home was so appreciated. We hope you will always be proud to be a part of helping students make their way in the workforce and learn that We are behind them all the way and will push them to their destiny! Sexton and Co, Shear Expressions, Perry and Co, The Razor's Edge, The Wildflower Salon and Bourbon Iris, you are in true fashion, the best! -Gina Seedig, SW Tech Cosmetology Instructor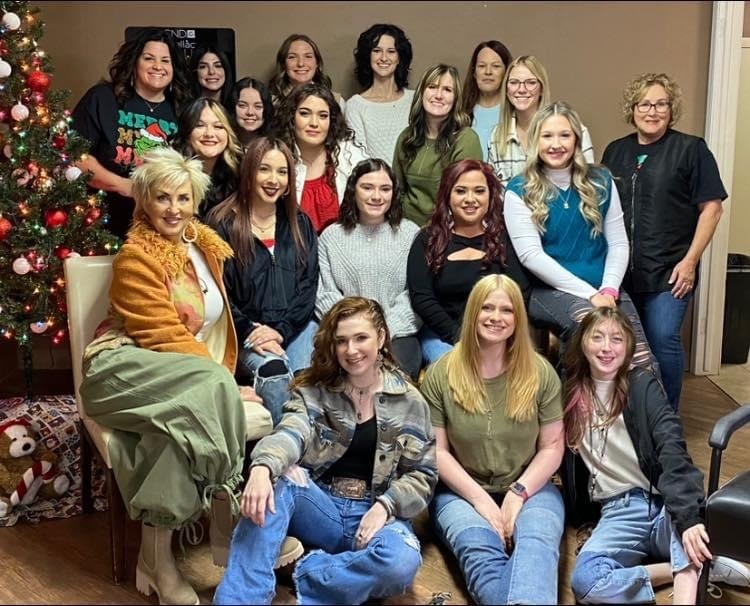 Teacher Prep students are spending this chilly day on the UCO campus attending the Prospective Teachers Academy.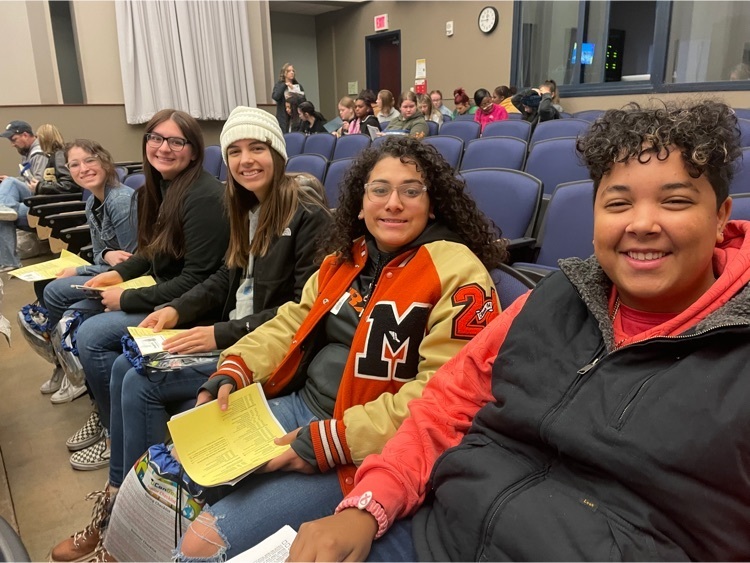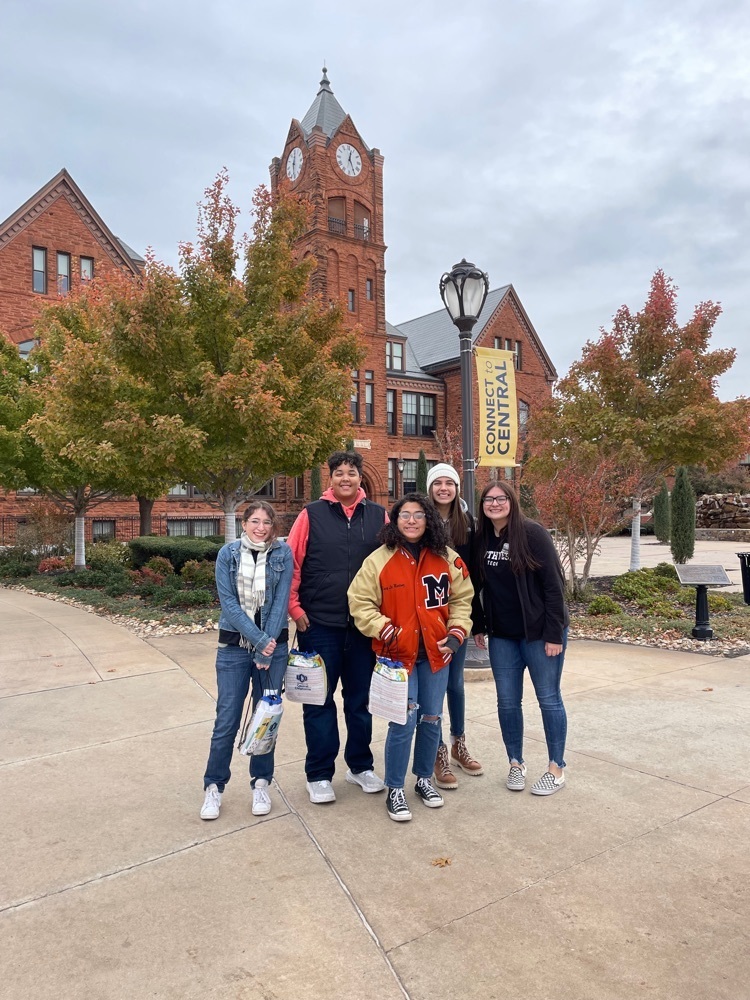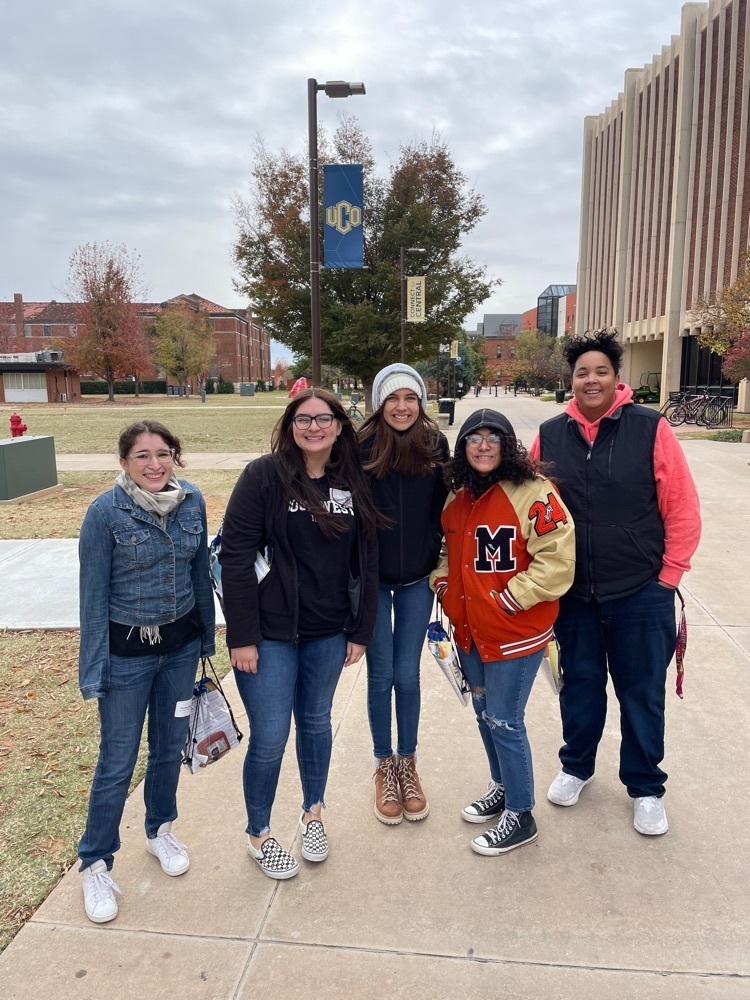 Welcome Career Tech Superintendents to the Southwest Tech campus!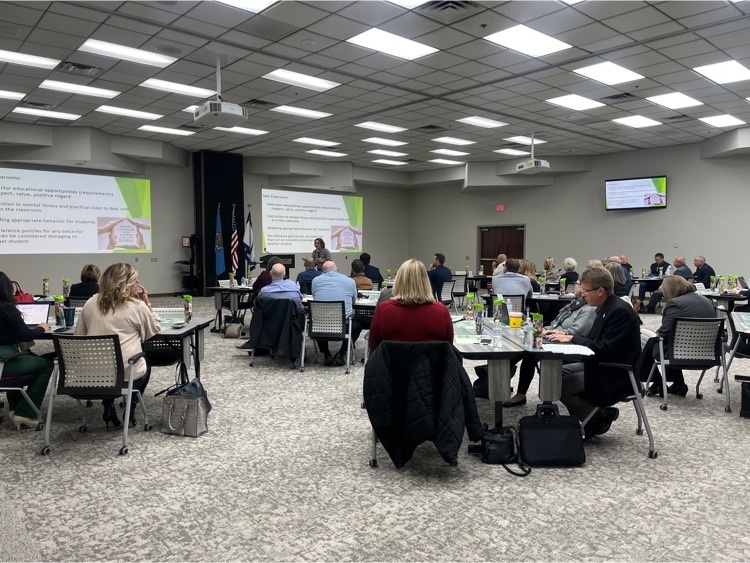 November Employee of the Month Announced The Employee of the Month for November comes highly recommended and commended from our campus to the North. One of the recommendation letters describes this person beginning as "OH MY" when they begin to talk about the things that he has accomplished at Hanger 33, stating also that the individual is confident, puts lots of careful planning and thought into his work and represents SWTECH supremely. The other recommendation states that the individual has put an extraordinary amount of hours above and beyond into the program, getting all of the Aviation Department formed into a cohesive, well functioning unit, all while teaching his own portion of the curriculum. Noted that this individual has spent evenings and weekends making a vision for the department a reality, all while incorporating the new FAA requirements into the learning process. The new changes are not only evident to staff but also to the students that have noted the improved level of education at the hanger. When you see JOE Schmitt, please give him a BIG shout out for his accomplishments at Hanger 33 and give him a high five for all of the work that he has done for the program. Pictured with Joe Schmitt is SW Tech Superintendent, Dale Latham and Southwest Crop Insurance Owner, Emily Worrell an avid supporter of the employee of the month program.