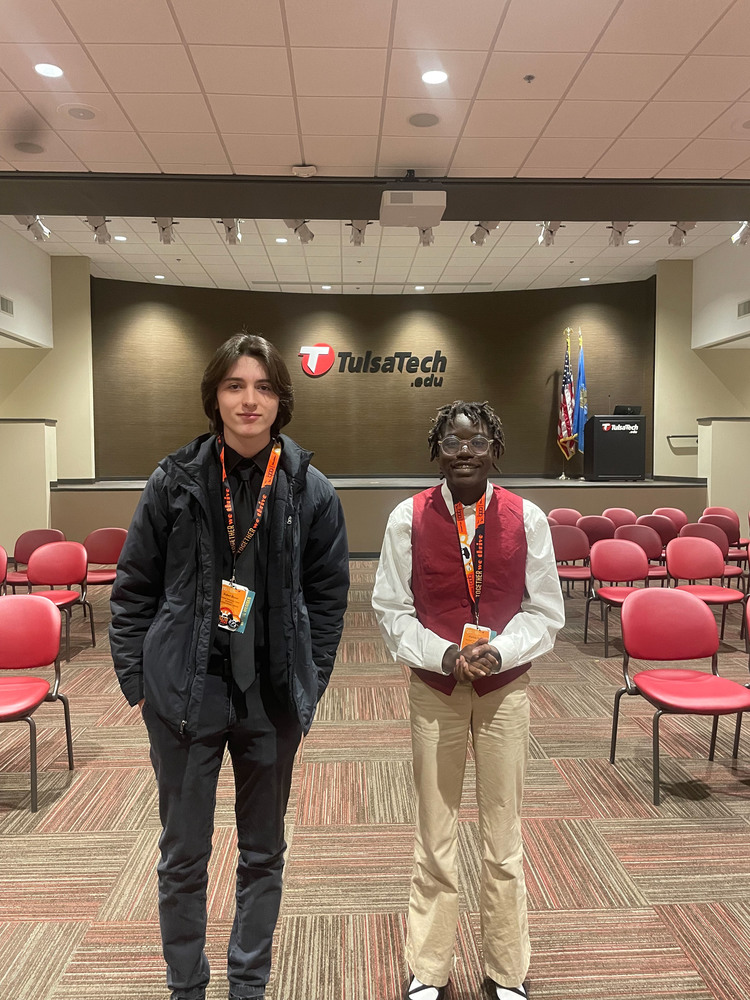 Robert Brown and Markelle Ngishu competed at the BPA State Leadership Conference in Tulsa, OK. In this competition, students are required to replicate documents according to their ...
Southwest Tech was named the Air Force Association Community Partner of the Year for 2022. At the local level, our partners join with our military and civilian members to support o...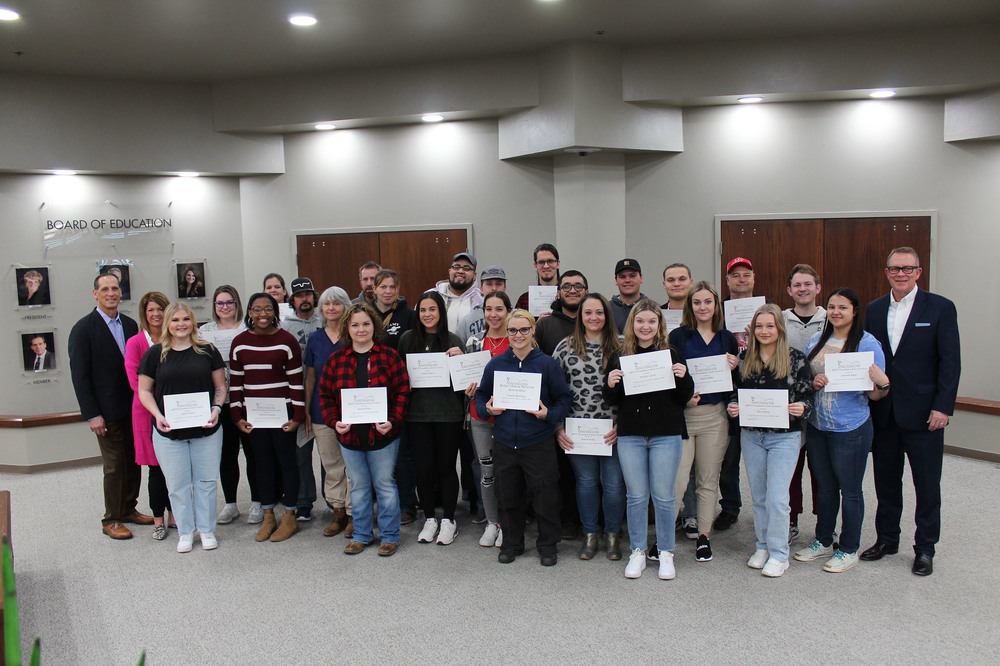 Since the first two scholarships of $500 each were presented in 2001, the Southwest Technology Center Foundation has awarded over a quarter million dollars in scholarships to deser...